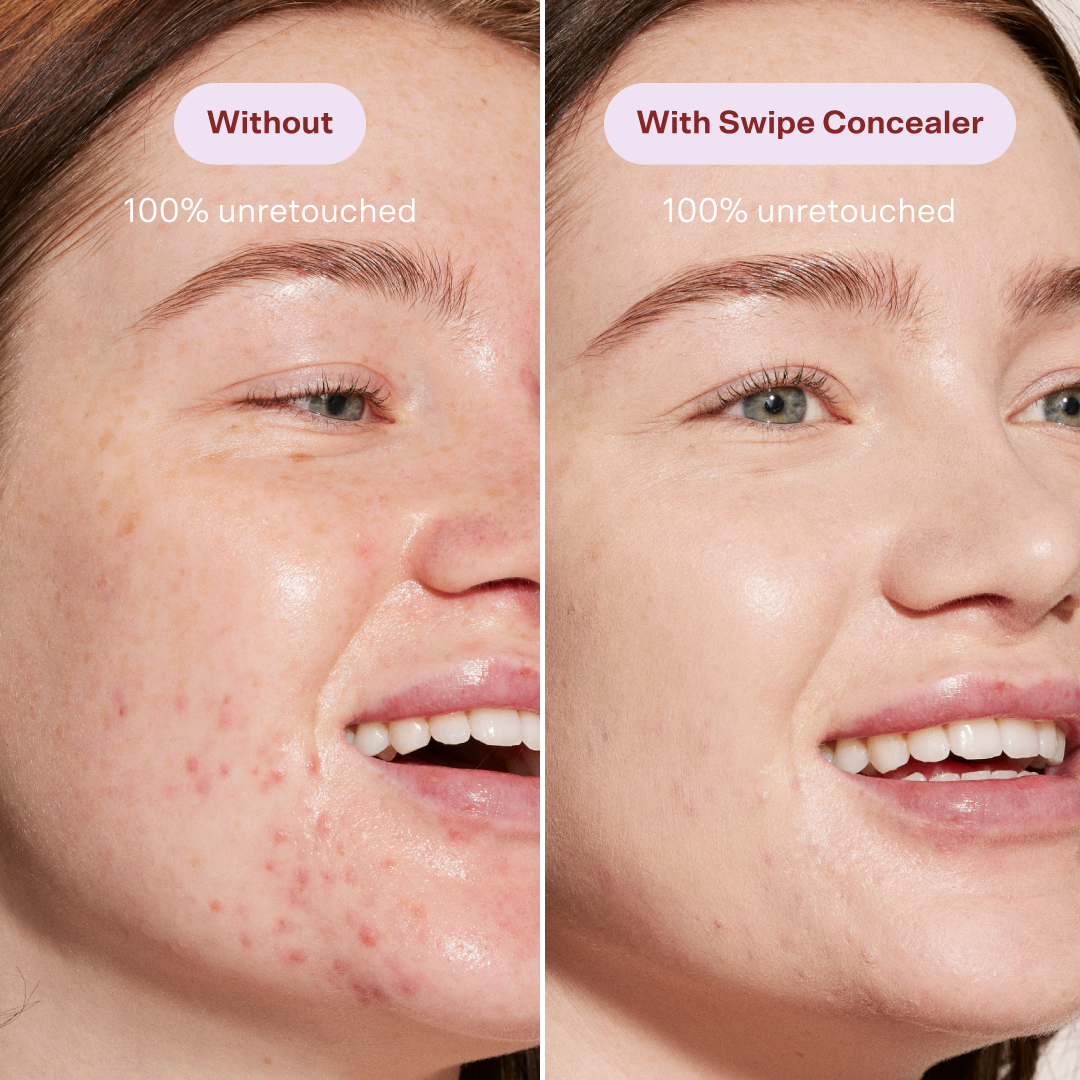 Swipe Serum Concealer is weightless, easy to blend, and has a hydrating skin-like natural finish that doesn't cling to dry patches.
Shop Serum Concealer
"It packs a punch! 💪 I can't believe how much coverage I got from just a tiny swipe."

"Even celebs 👀 like Hailey Bieber, Khloe Kardashian and Olivia Rodrigo are hooked [on Tower 28]."

"Tower 28 Is Making Sensitive Skin Fun! 🎉"
NEW! Swipe Serum Concealer
Glides On Like A Serum, But With Real Coverage.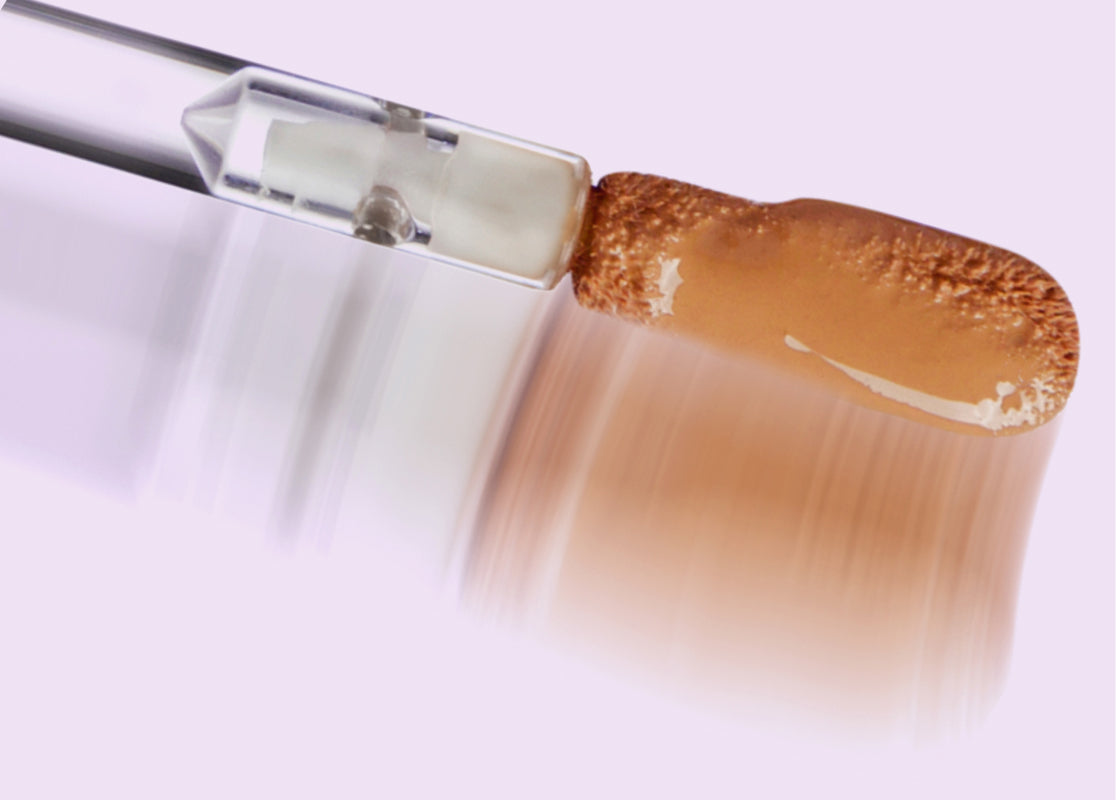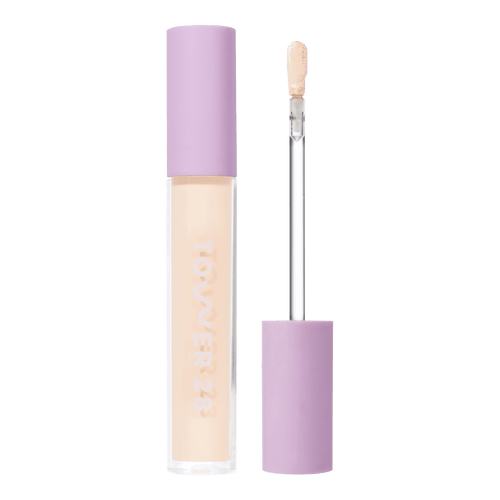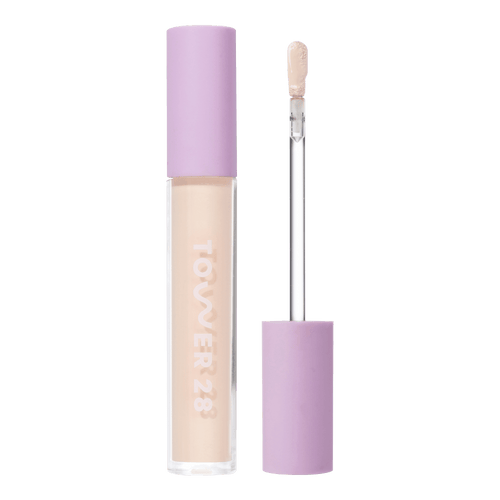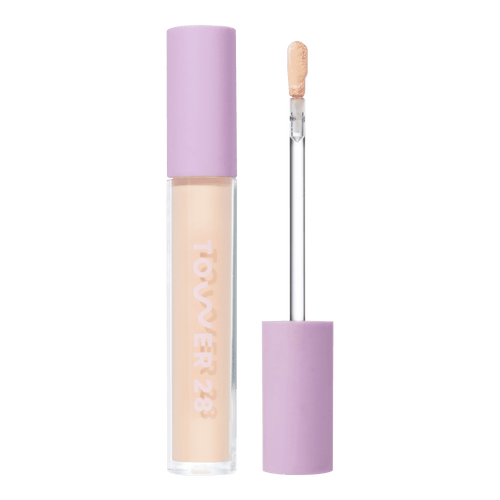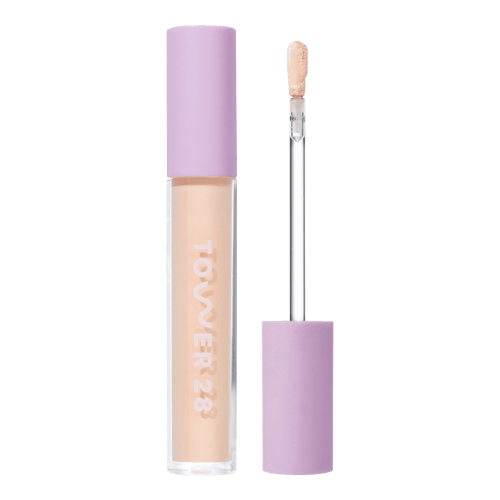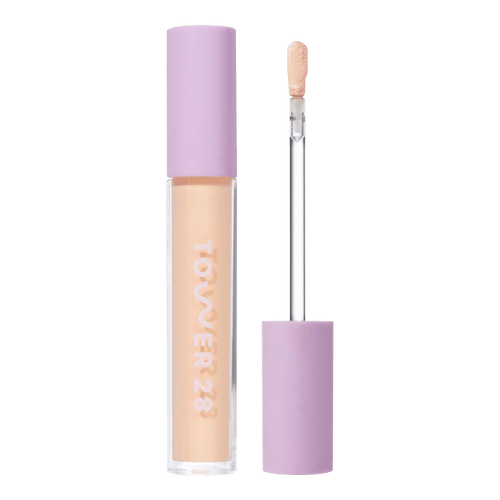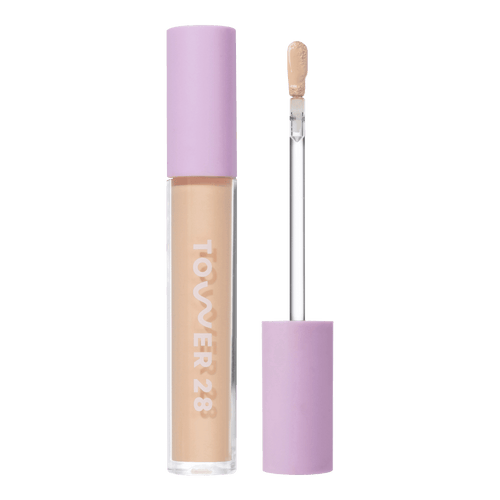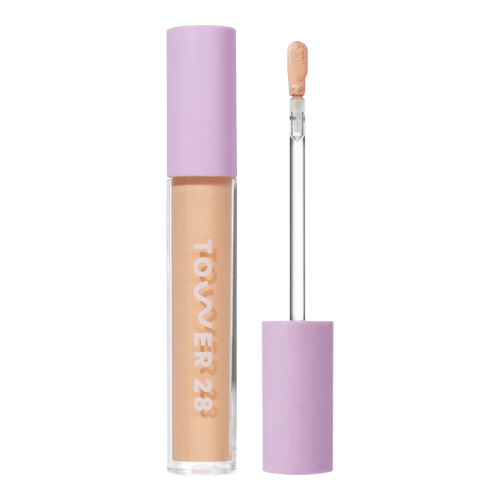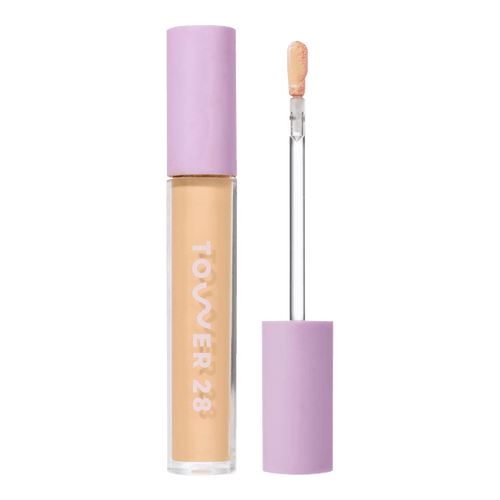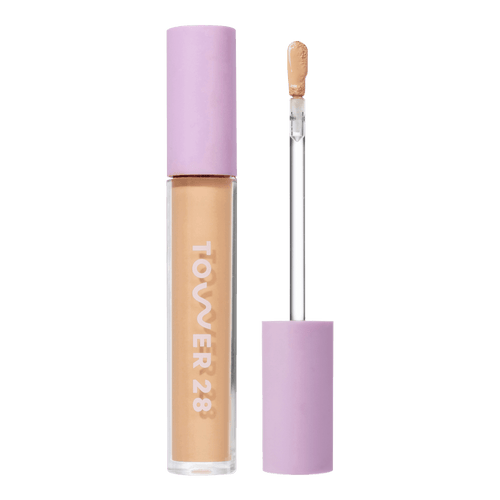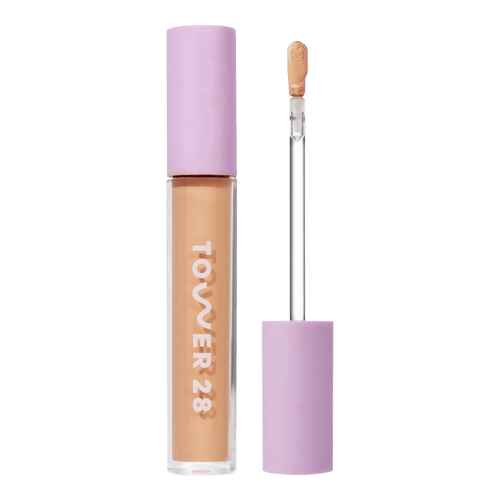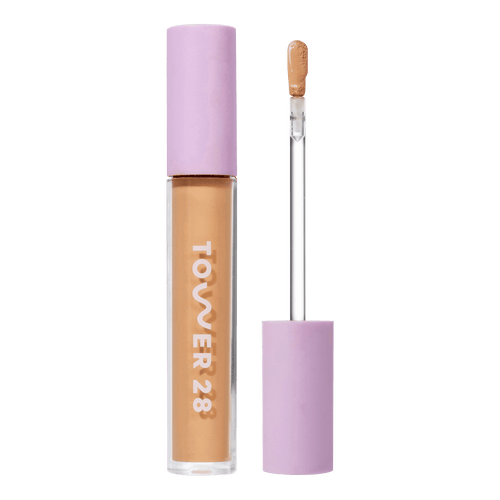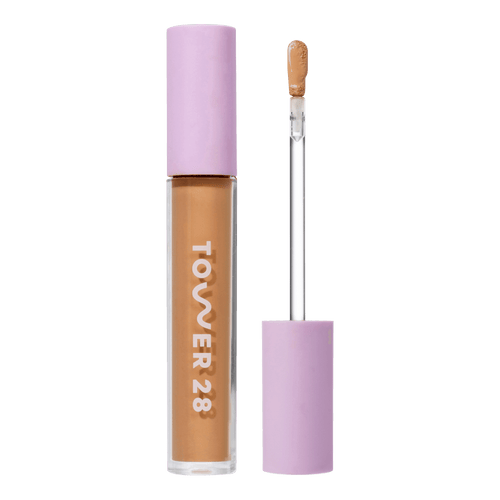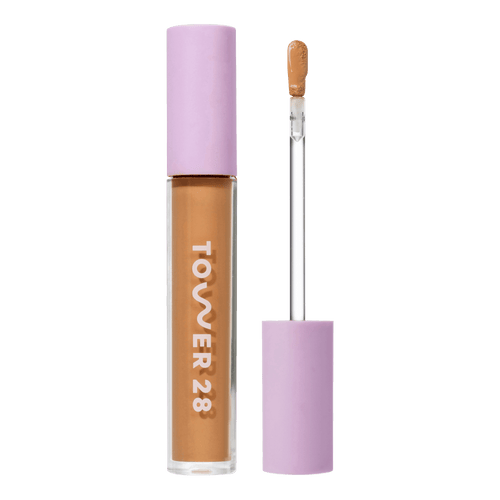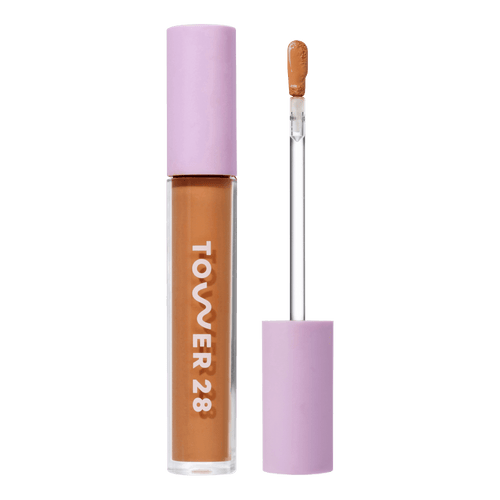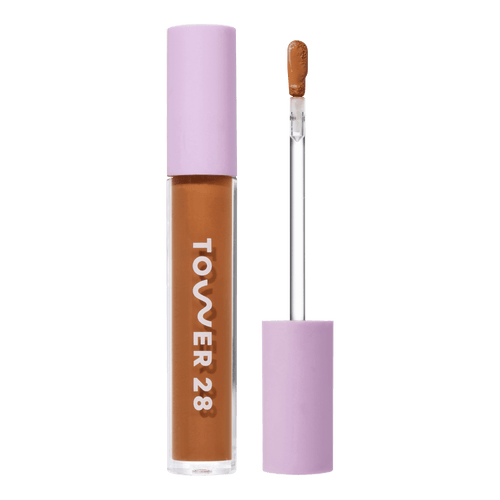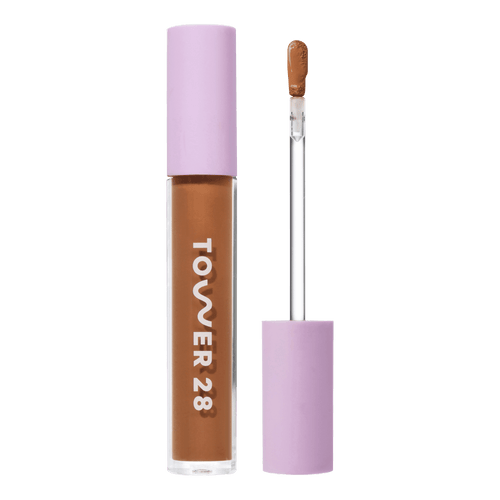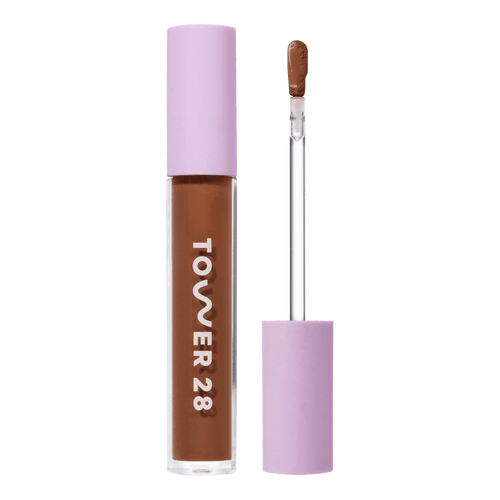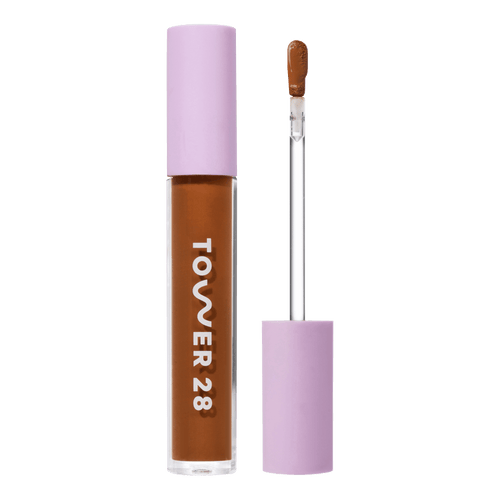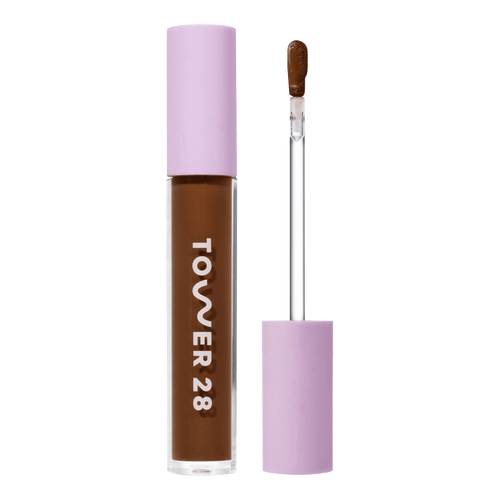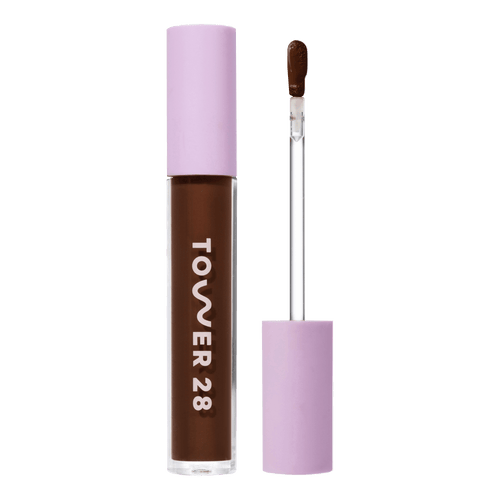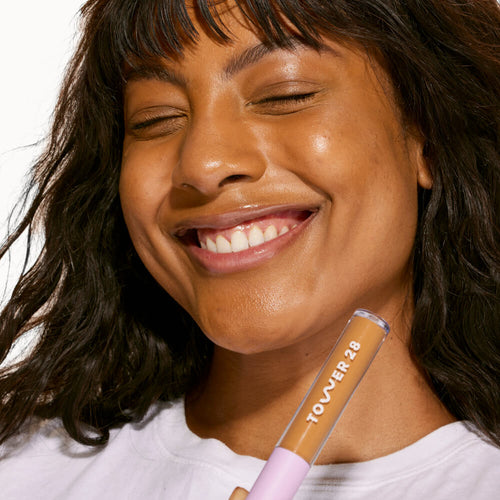 New
All-Over Hydrating Concealer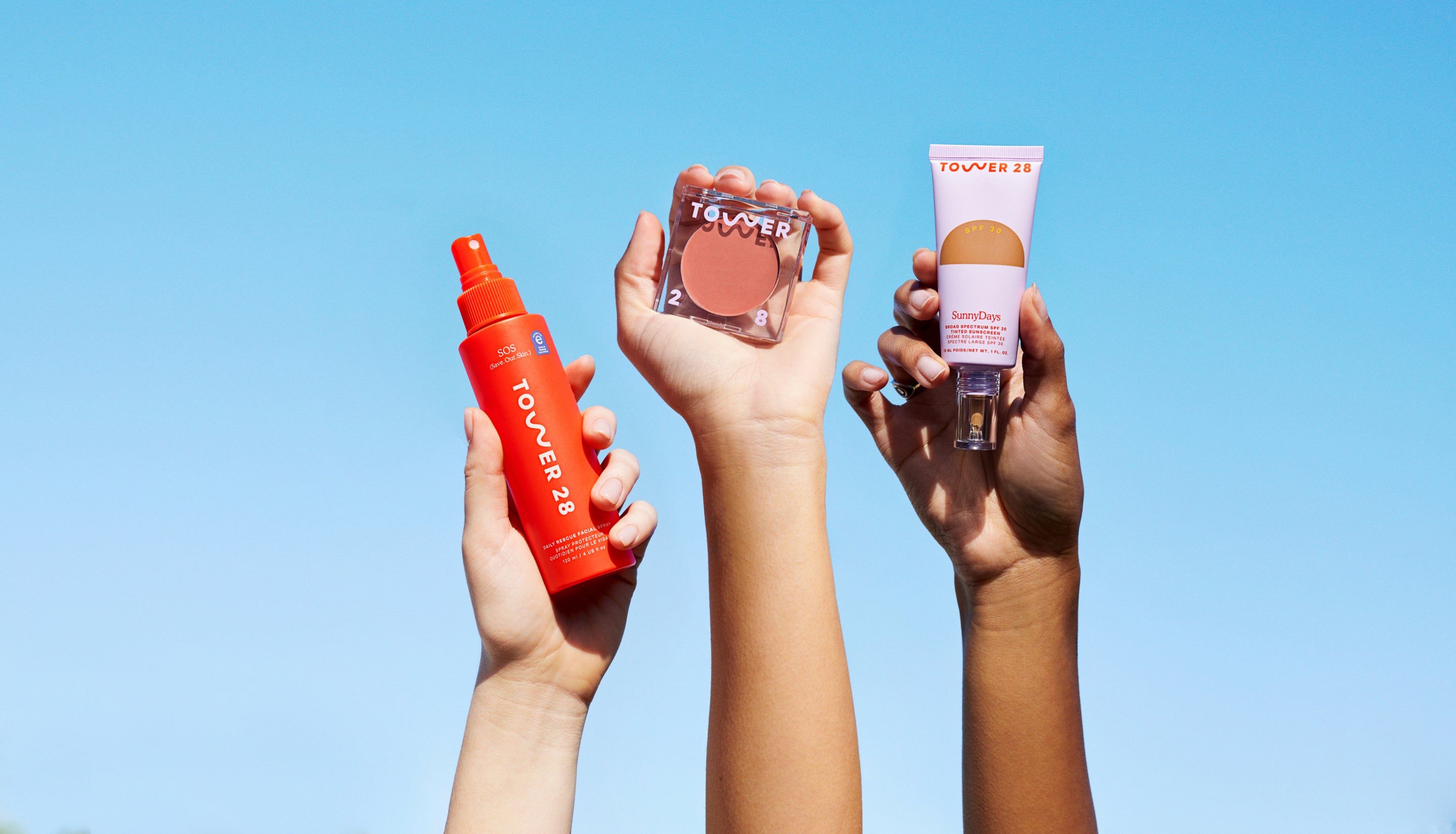 Designed for Sensitive Skin. Made for All.
Sensitive skin = compromised skin barrier. We avoid the not-so-good, test for safety + verify with 3rd parties –so you'll never wake up with angry skin. Tower 28 is the 1st and ONLY beauty brand to 100% follow the National Eczema Association's Ingredient Guidelines.
What skin type is Swipe Serum Concealer made for?

Swipe Serum Concealer is designed especially with the needs of sensitive skin in mind, but is good for all!

Infused with hyaluronic acid and centella asiatica leaf extract, Swipe is hydrating and won't cling to dry patches, calming, and helps soothe sensitive skin. The pigments are also coated in lysine, an amino acid that helps with collagen production and preventing dry skin. What's more, Swipe's pigment levels are a whopping 25%, which ensures real coverage, while still feeling weightless and easy to blend.

What's special about Tower 28 Beauty?

Tower 28 Beauty is the 1st and ONLY beauty brand to 💯 follow the National Eczema Association's Ingredient Guidelines, ensuring that our products are safe for even the *most* sensitive skin types.

All of our products are allergy + dermatologist-tested, and formulated to be non-comedogenic (aka won't clog pores), non-irritating, and fragrance-free.

How do I pick the right shade of Swipe Serum Concealer?

You can find your best shade match by taking our quiz (here) OR you can email us a selfie and our team will help with your shade match! We're hey@tower28beauty.com.

We offer 30 day free returns to help you find the perfect shade!
Find Your Shade
Every face 😊 is different! Swipe Serum Concealer has got you covered with 20 seamless shades!
Swipe in Action
Shade 7.0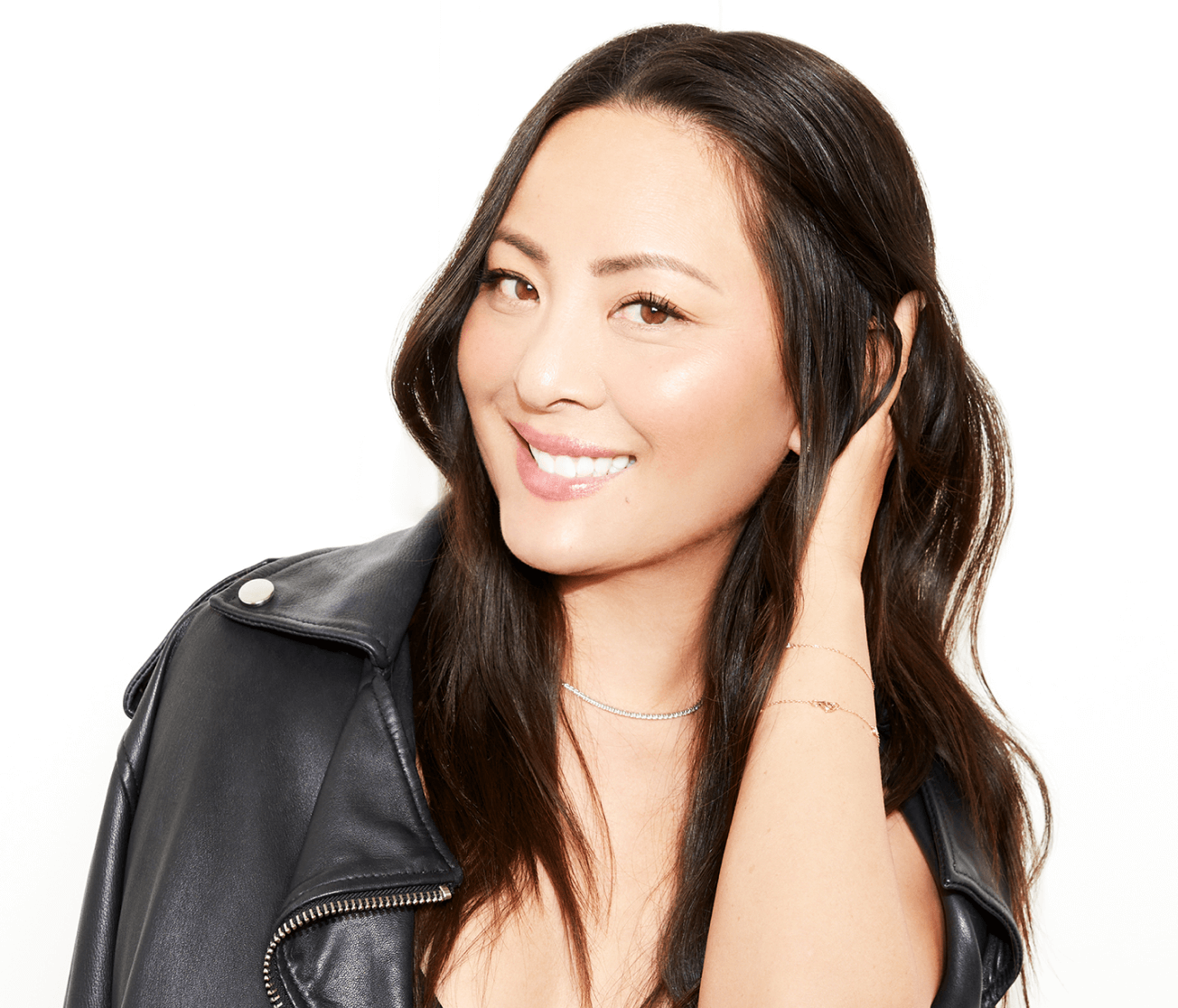 AMY LIU, CEO/FOUNDER
"I've had sensitive skin my entire adult life. After 15+ years working in the beauty industry, I was frustrated that my chronic eczema meant I was stuck using boring, clinical brands that often didn't even work. I wanted to create accessible, irritant-free, high-performance, FUN products designed for all skin types (esp sensitive!)."