When it comes to color, we're partial to creamy formulas that meld seamlessly for a second skin finish. Get cheeky with this trio of Blush, Bronzer, and Highlighter must-haves, in shades of your choice.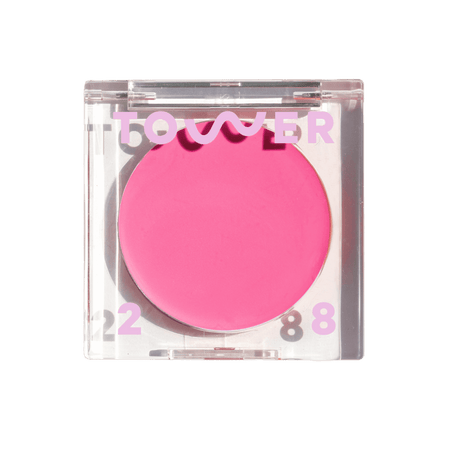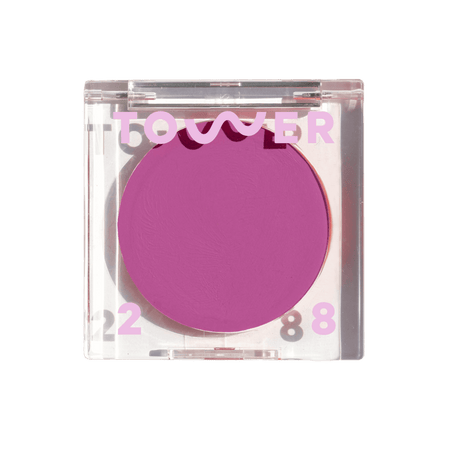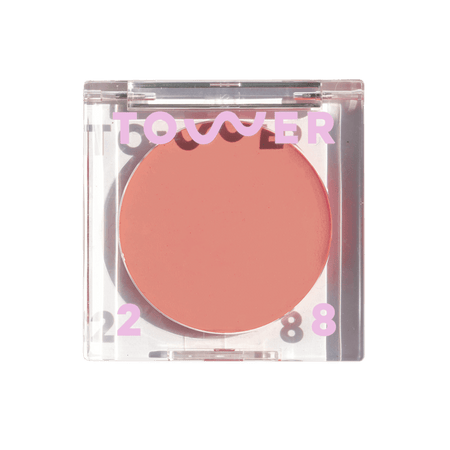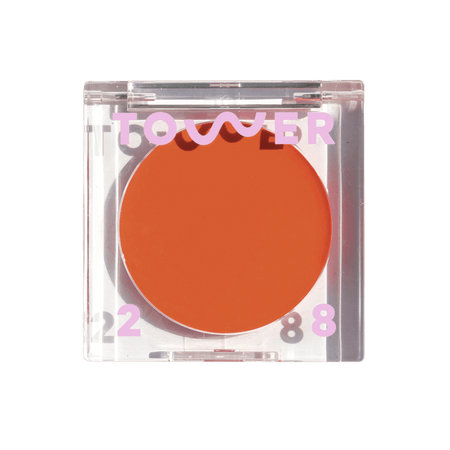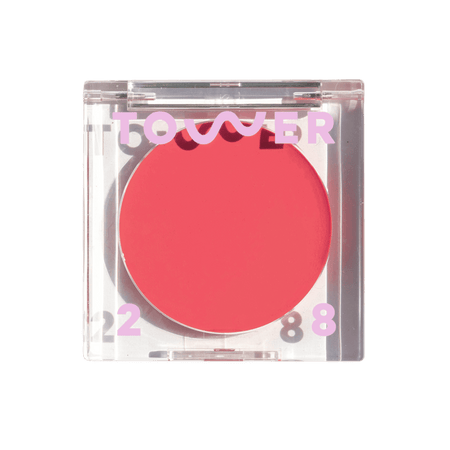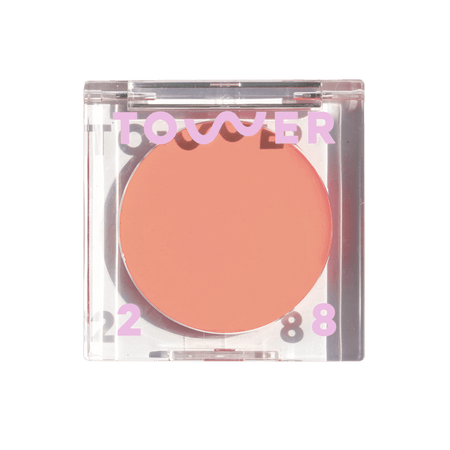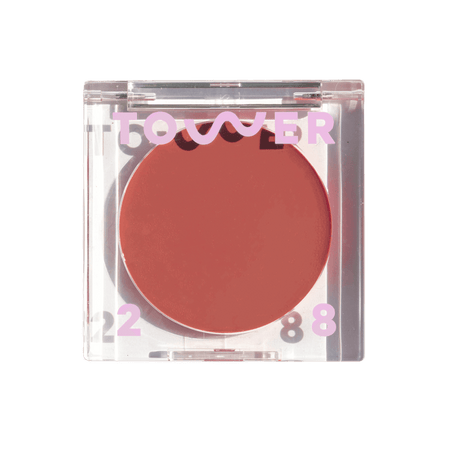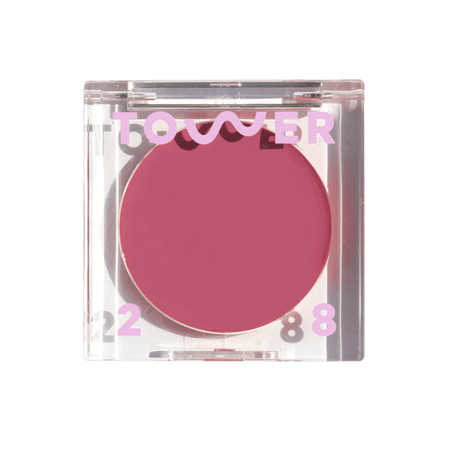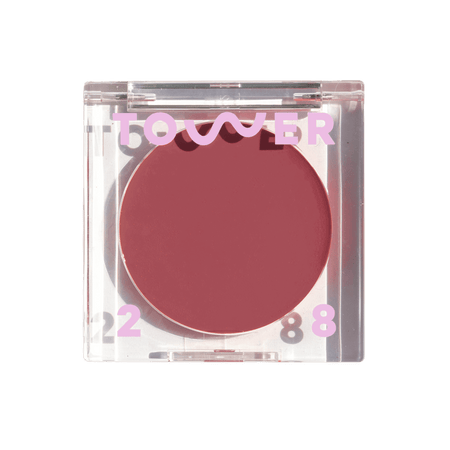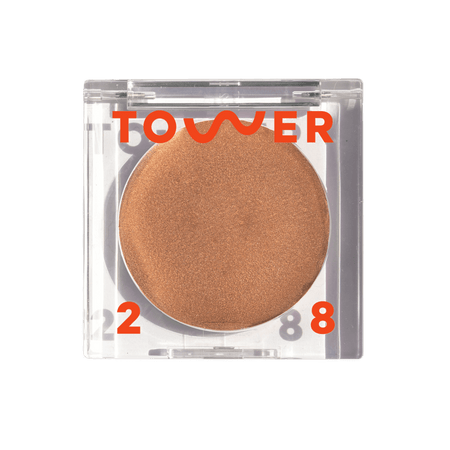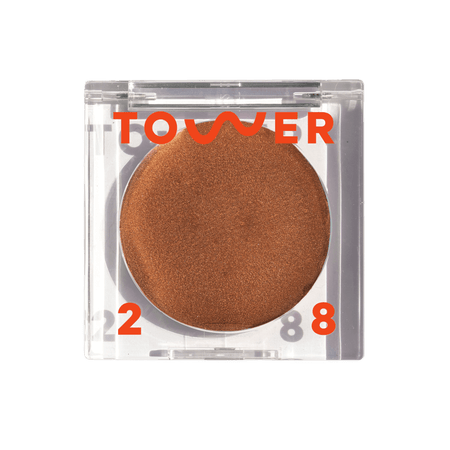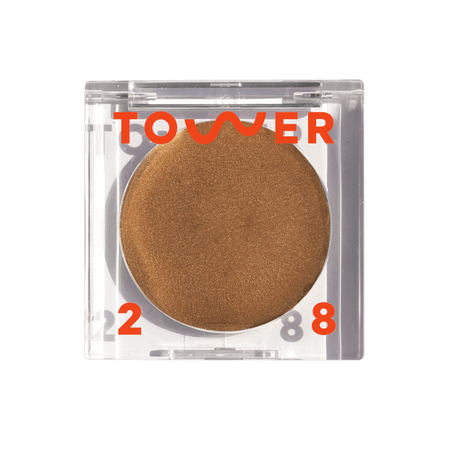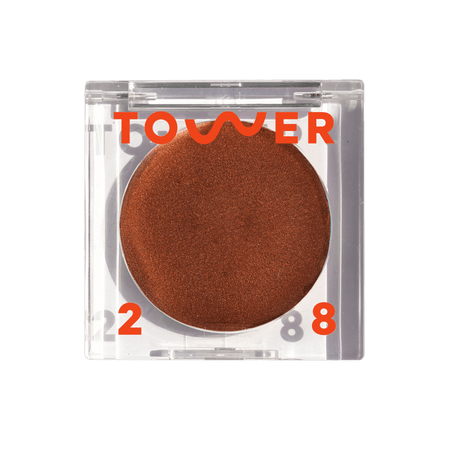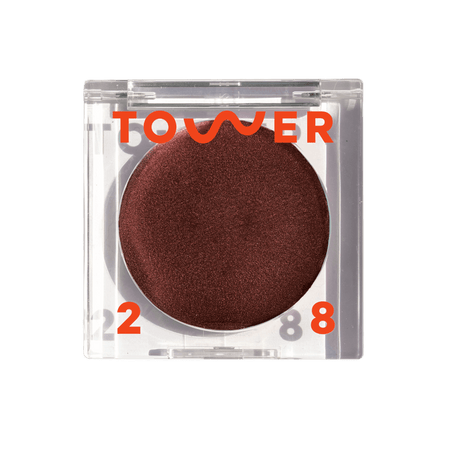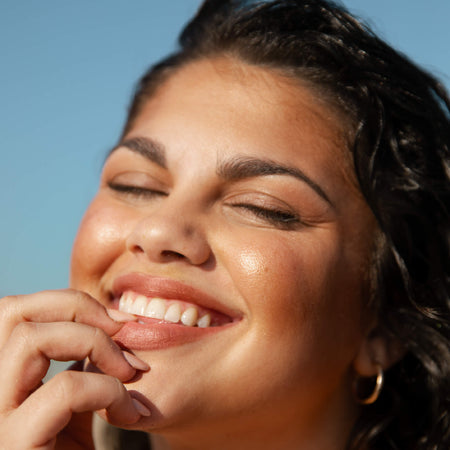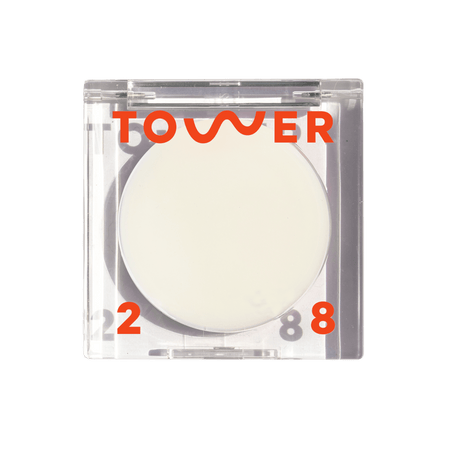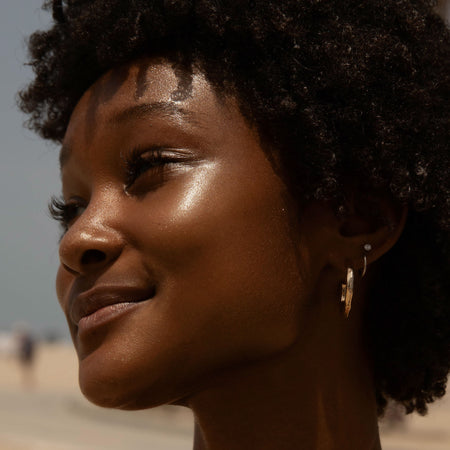 Free Shipping $30+ • Free Returns
View full details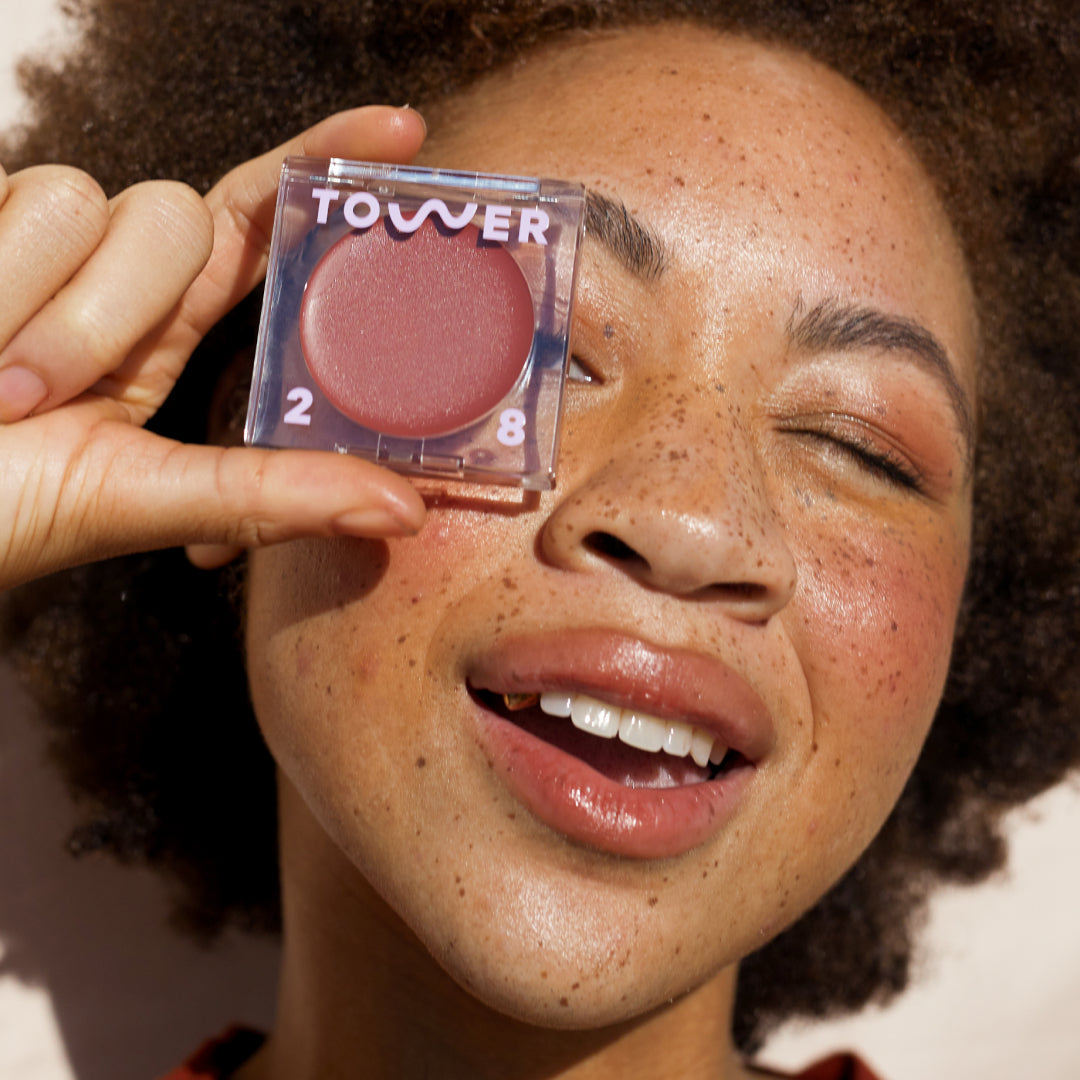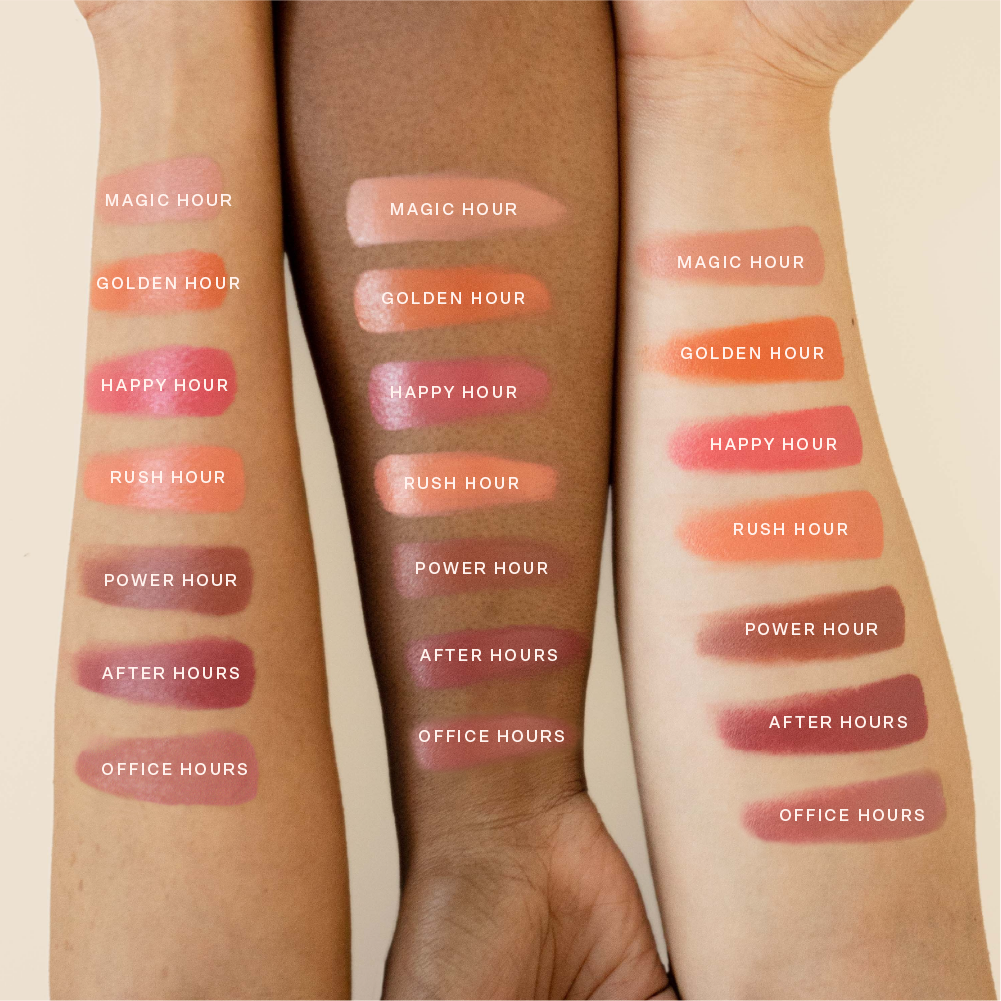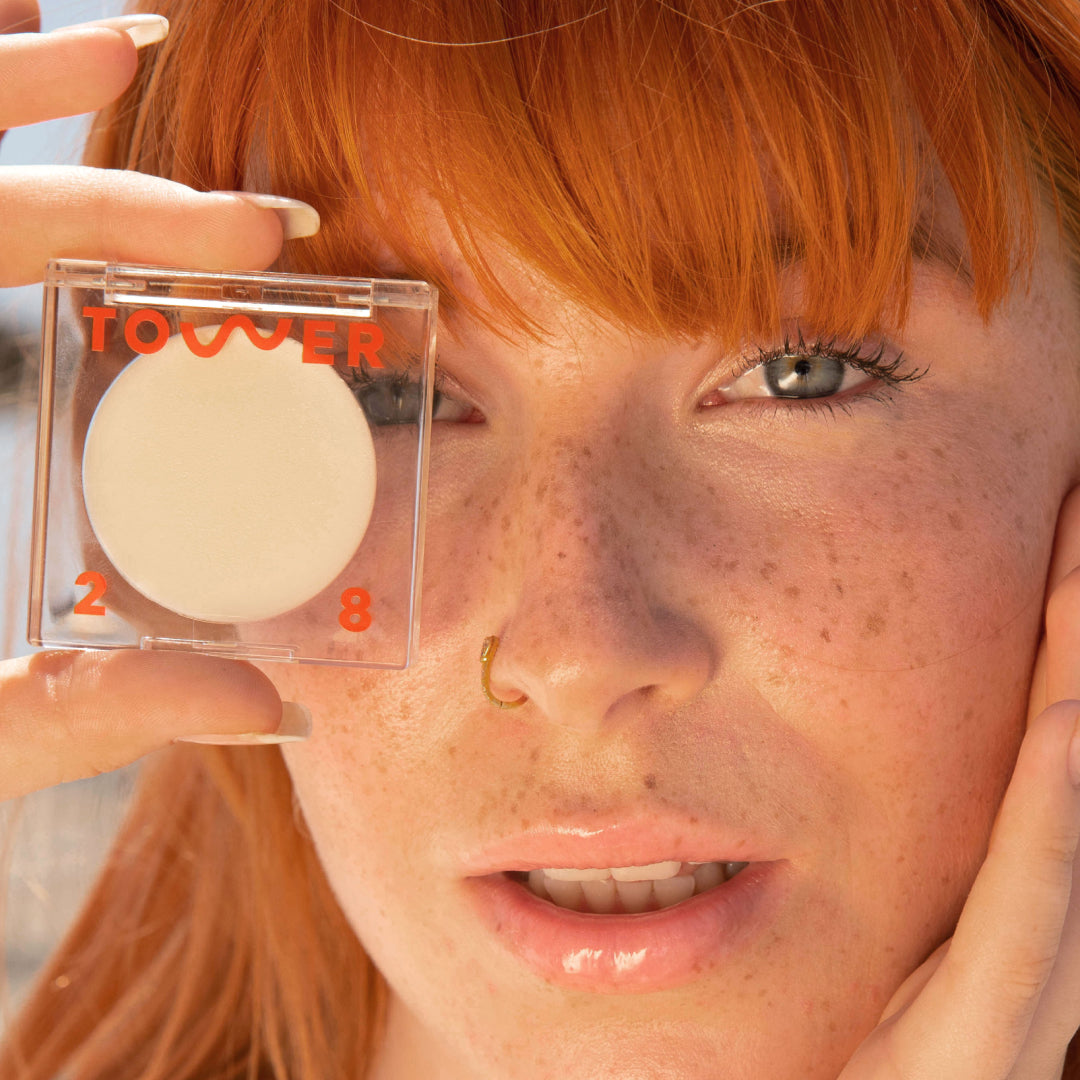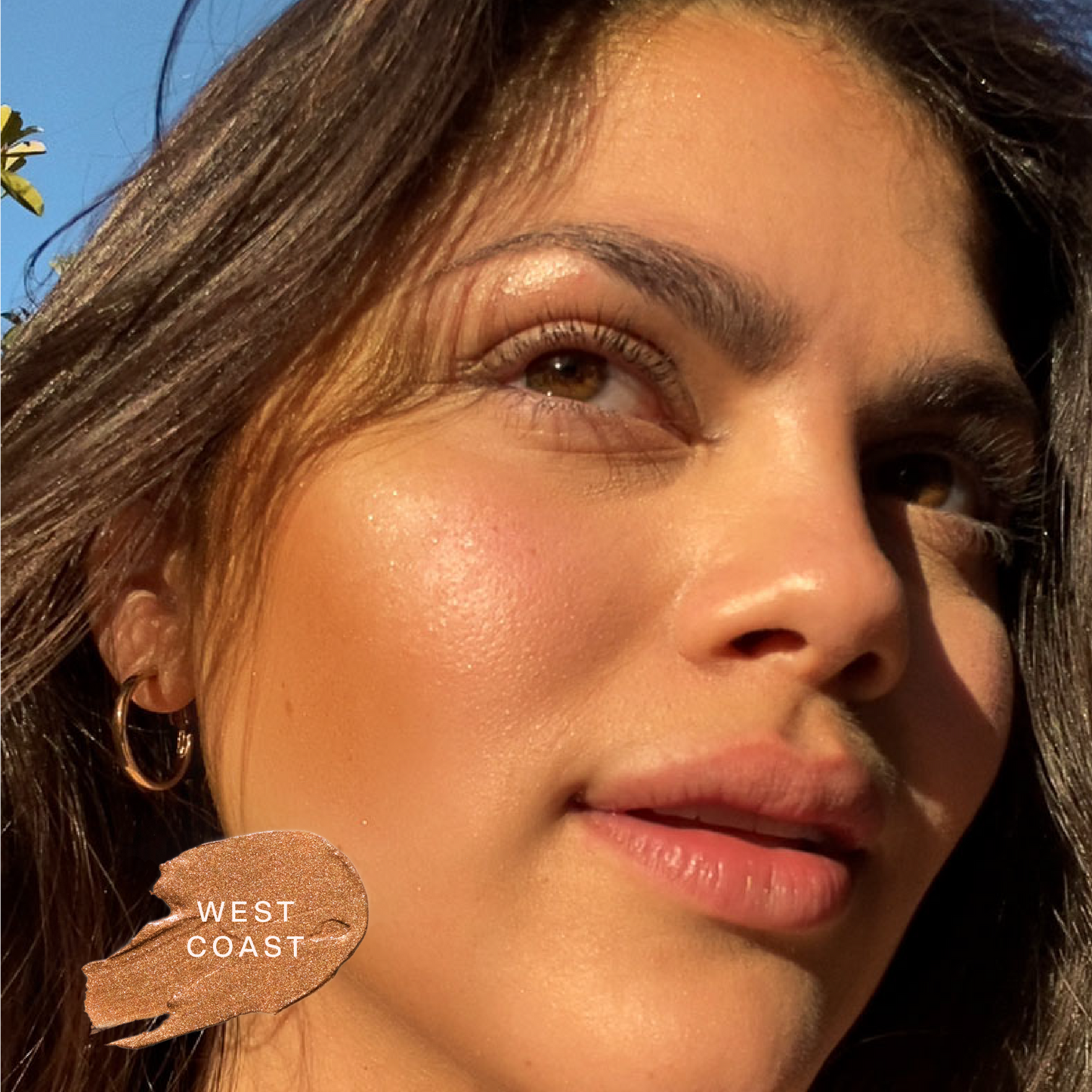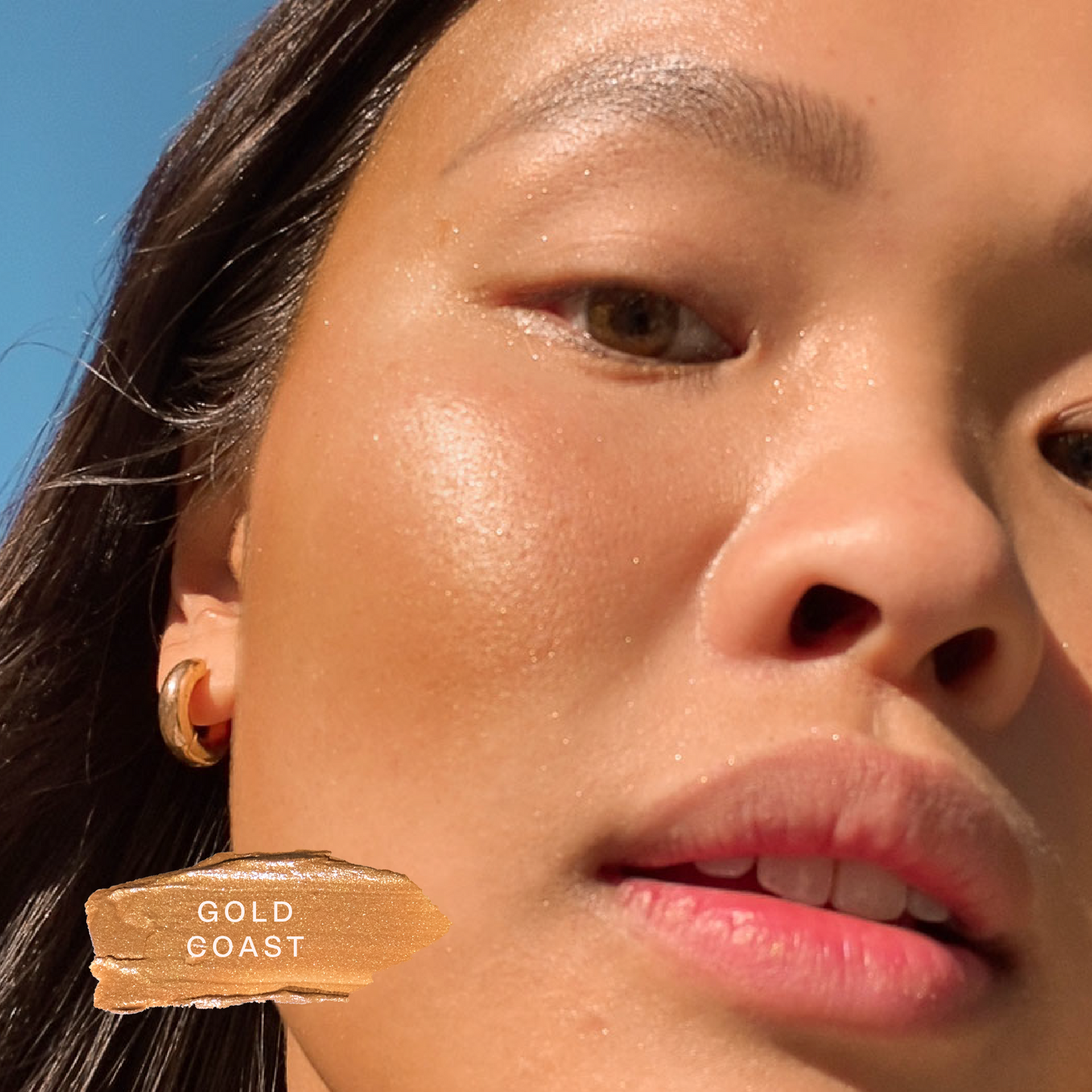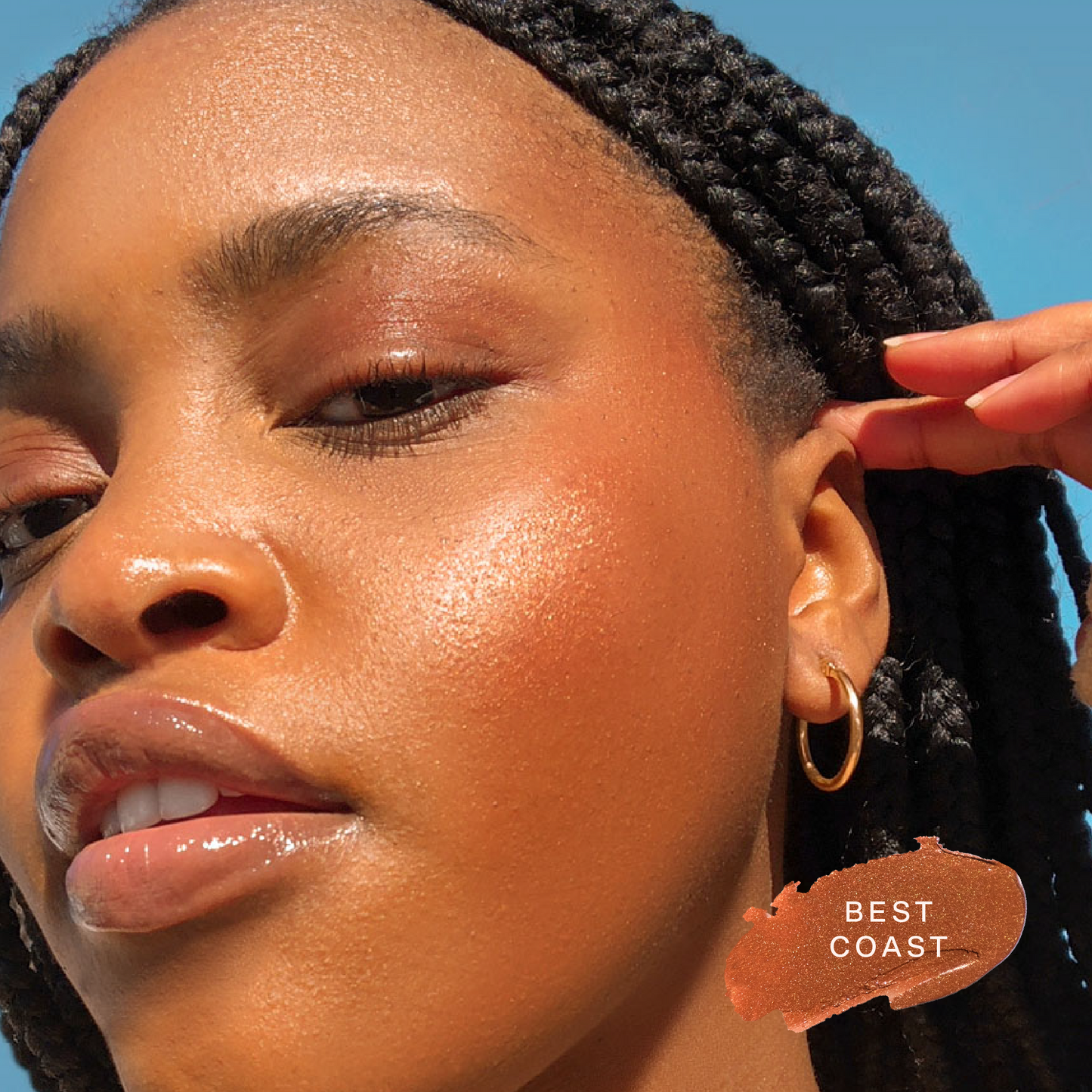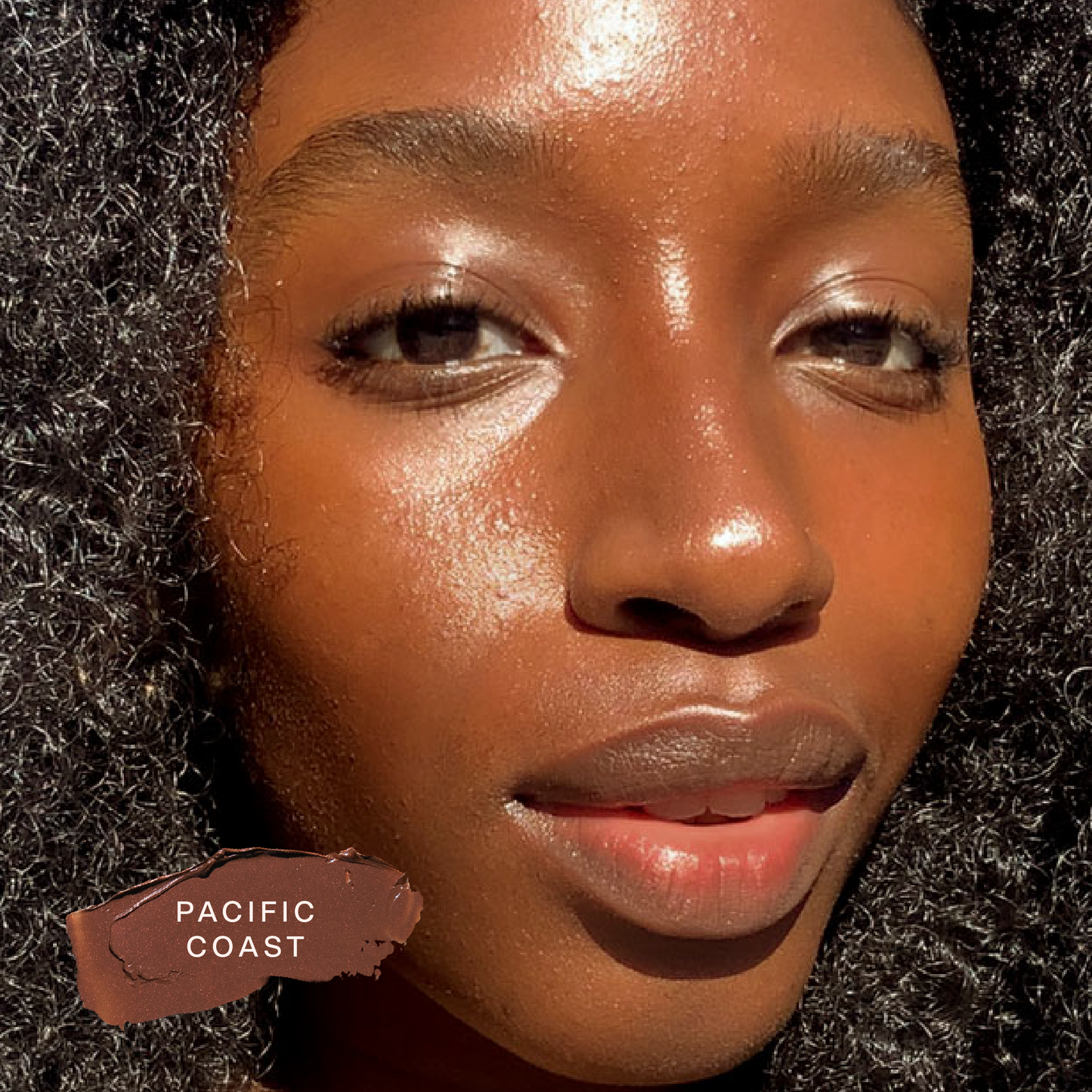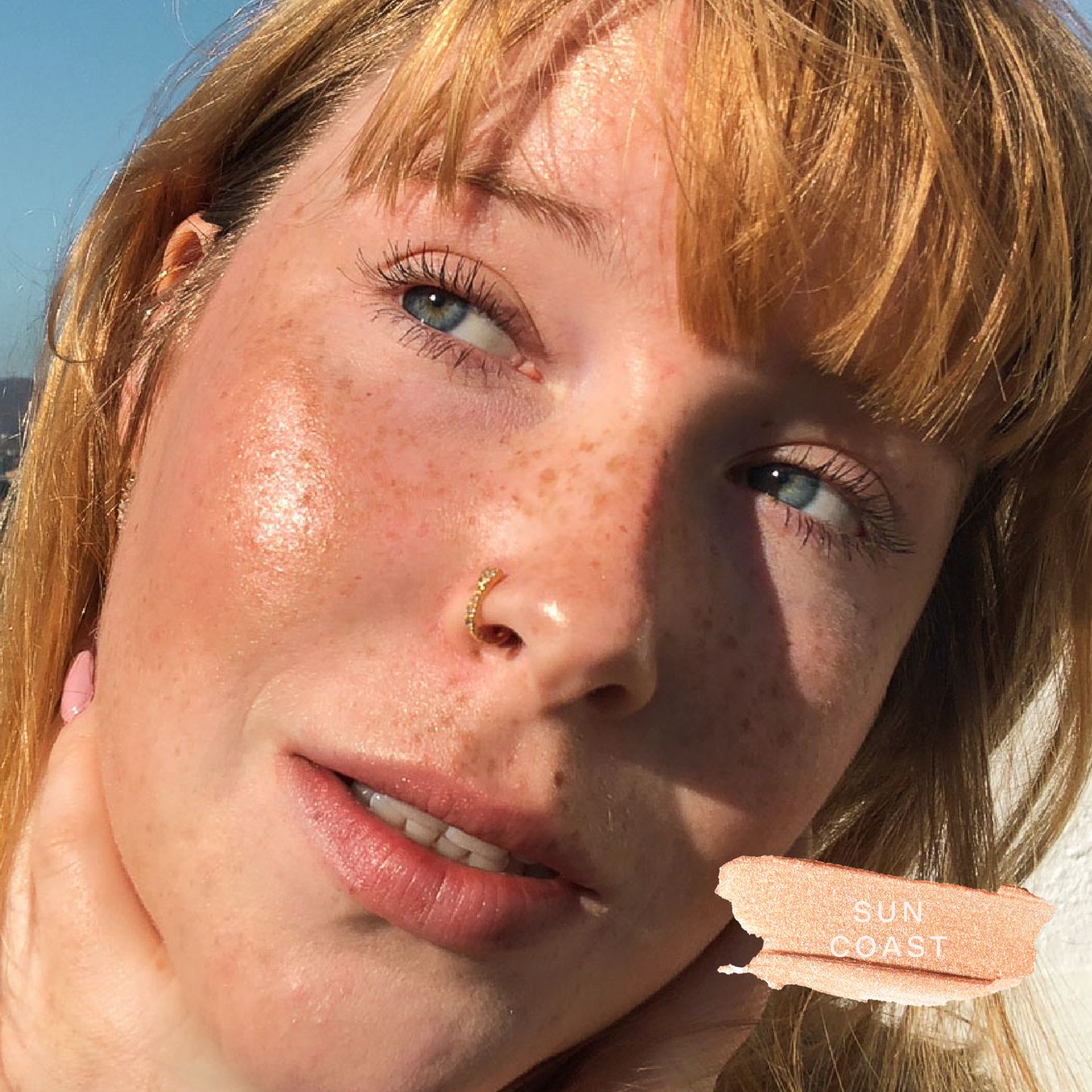 "Tower 28 Is Making Sensitive Skin 🎉 Fun"
F.A.Q.
What makes Cheeky Trio suitable for sensitive, acne-prone, or problem skin?
The silicone-free formulas of BeachPlease, Bronzino™, and SuperDew are made with skin-loving, plant-based ingredients like green tea extract and aloe vera extract to give skin support with every application.
Can I use this Cheeky Trio on other areas of my face or body?
You bet! BeachPlease, Bronzino™, and SuperDew are all multi-purpose products. Pro tip - you can even dab some onto your lips for an ultra-glowy sunkissed moment.
What's the best way to apply the Cheeky Trio?
Just tap and blend - it's that easy! You can use your fingers to apply directly on your skin, or use a brush for a more diffused look. For a bolder look, just build and layer!
Is this Cheeky Trio vegan + cruelty-free?
Yes, all of our products here at Tower 28 are vegan & cruelty-free. We believe in non-toxic, non-irritating, vegan + cruelty-free makeup and skincare!
New Color

Lengthening + Volumizing Mascara

Bestseller

Toner Treatment with Hypochlorous Acid

All-Over Hydrating Concealer

Save $6

Save $10

Cookie Butter Lip Gloss Set

Luminous Cheek + Lip Color

Buttery Smooth Vegan Lip Balm

High-Pigment Lip + Eye Liner

Soft-Matte Bronzer + Contour

Illuminating Bronzer with Shimmer

Shimmer-Free Universal Highlighter

New

Curls, Lifts, + Gentle On The Lashes
New

Barrier Recovery Moisturizer with Ceramides

Bestseller

Toner Treatment with Hypochlorous Acid