EDUCATION • NETWORK • MENTORSHIP • OPPORTUNITY
Clean Beauty Summer School is a 10-week, virtual professional-development program to help accelerate BIPOC-owned, small clean beauty businesses, created by Amy Liu, founder and CEO of Tower 28 Beauty.
In collaboration with founders and leaders in the beauty industry, CBSS will provide 10 finalists access to live sessions including networking, 1:1 mentorship, education on the beauty industry, the opportunity to pitch for $35,000 in cash grants, legal, retail sales support, and guaranteed buyer meetings with Sephora, Ulta Beauty, Credo Beauty and Thirteen Lune.
Together, we are excited to continue making the beauty industry a more diverse and inclusive space by creating access and more importantly, equity.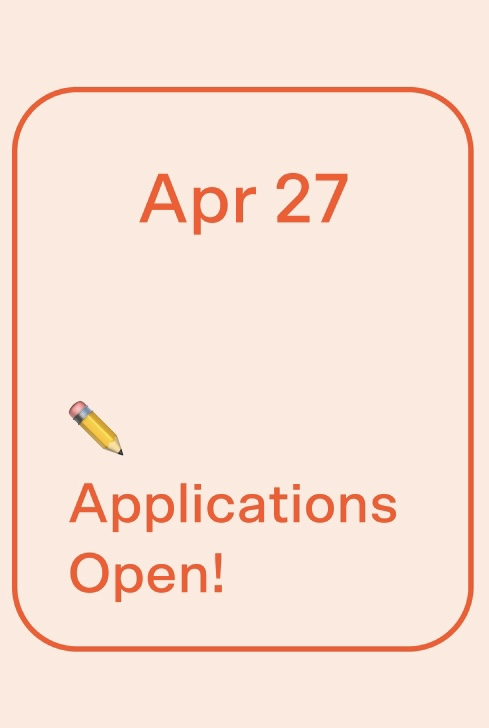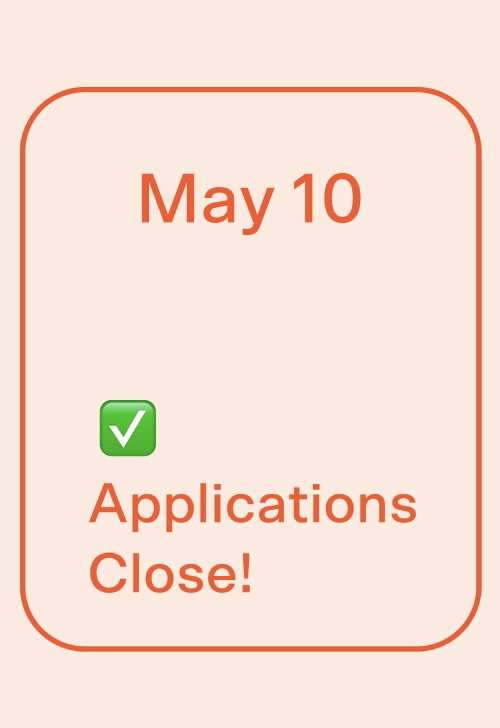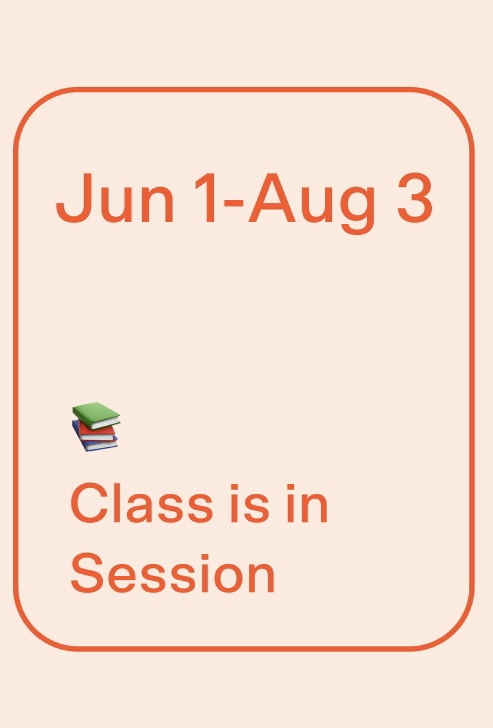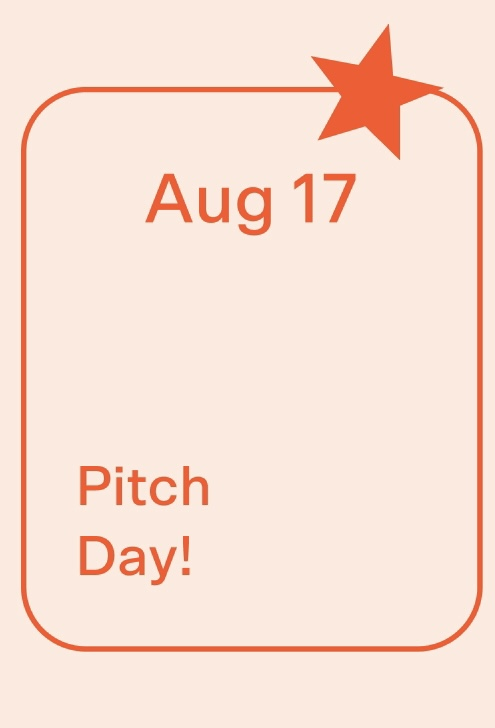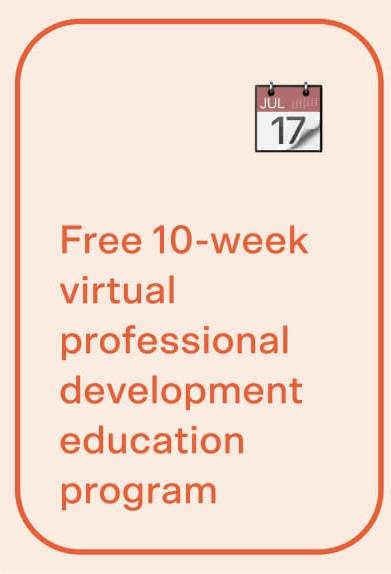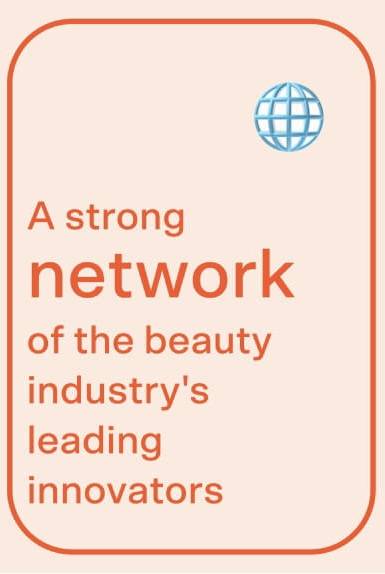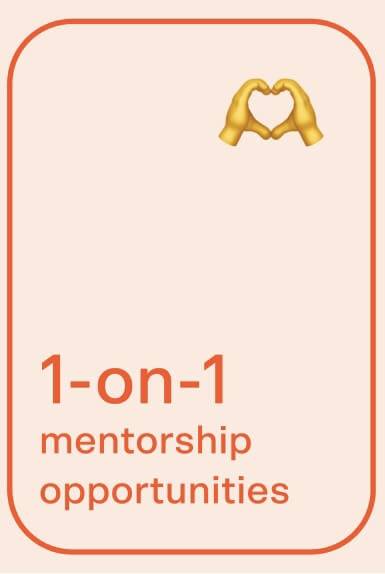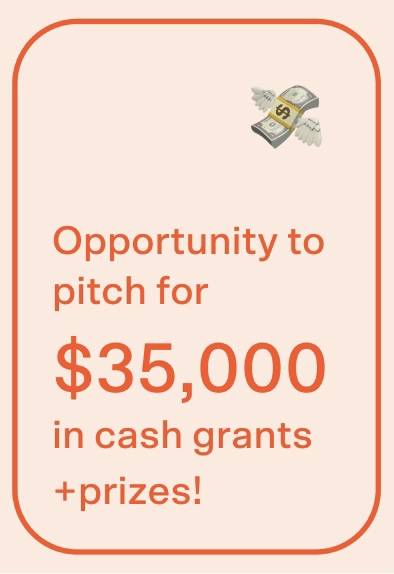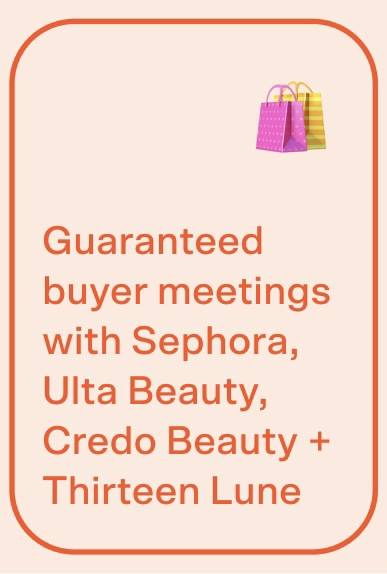 The winner (1) of the pitch contest will receive a $10K grant from New Voices Foundation, $15K worth of services from Headkount, $10K worth of services from Weinberg Gonser LLP and an option to receive a minimum 3k unit purchase order from FabFitFun.
The winner will also receive guaranteed buyer meetings with Sephora,Ulta Beauty, Credo Beauty and Thirteen Lune.
*Winning pitch to be determined by our panel of judges and based upon an agreed criteria with Sponsors.
All applicants must meet the following eligibility criteria:
•Must be a Majority BIPOC-owned business

•Must be a US-based Incorporated business

•Must be a Clean and/or Sustainable business or working towards it

•Have a product prototype or launched with limited distribution

•Available to attend ALL weekly sessions (June 1-August 3, 2023) and Pitch Day (August 17, 2023)

•Must be at least 18 years old as of the time of submission

•Must identify as BIPOC (Black, Indigenous, and people of color)

•Must be the owner / co-owner of the business

•Must have no more than 3 full-time employees

*Employees of Tower 28 Beauty and other CBSS mentors' brands along with their immediate family are not eligible for the initiative.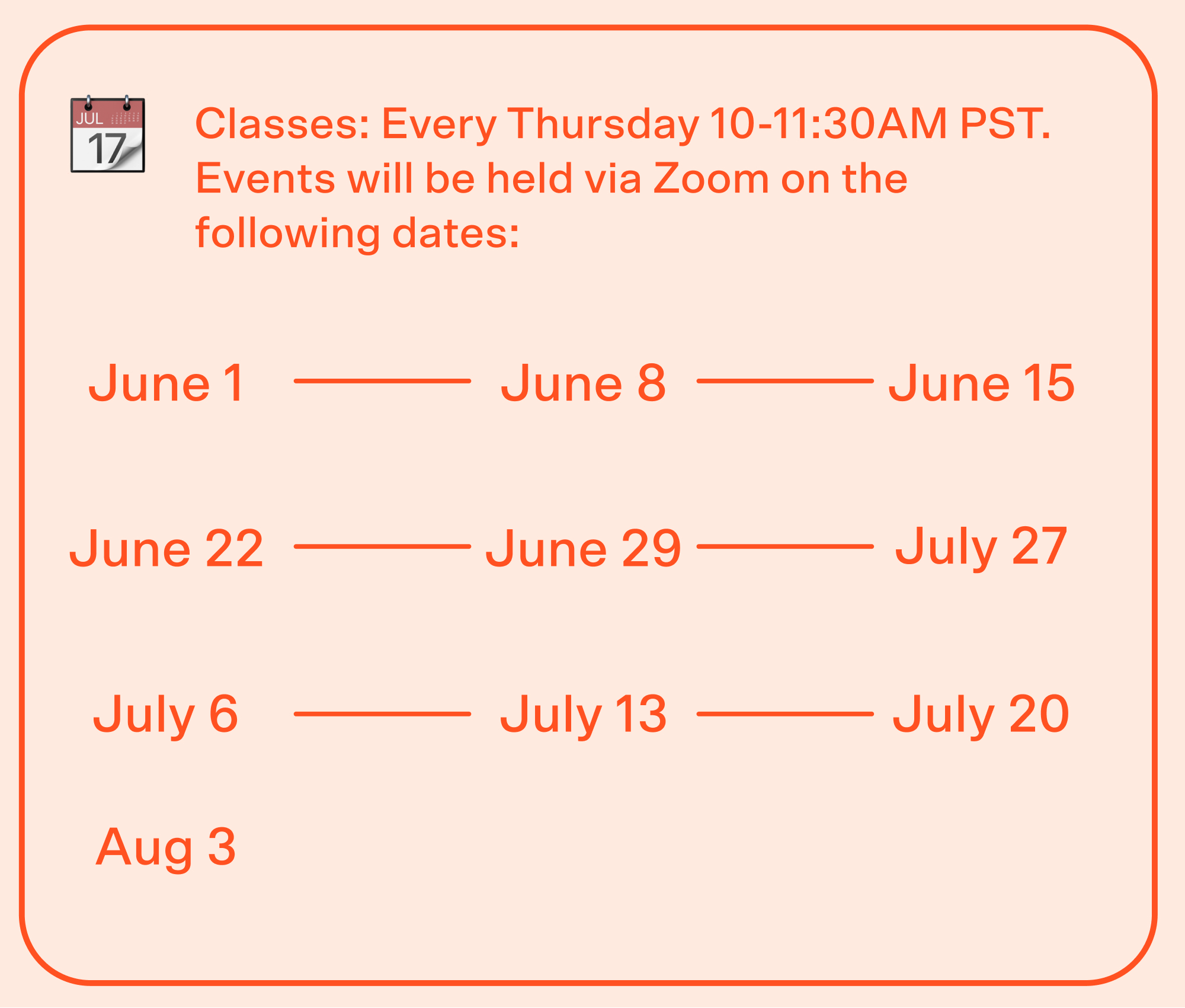 • Virtual Orientation session
• Virtual 10 session course x 1 hour a week each taught by our expert teachers
• Mentorship Sessions: Each finalist will be paired with a mentor and receive 3 x one-on-one office hours with them (dates/times TBC by finalist and mentor).
• Pitch Day: August 17th
Develop and pitch your business action plan to expert judges
**Dates are subject to change due to mentor/judge availability
Learn + Network: June 1– August 3, 2023
Here is a sample of the types of classes that will be covered:
1. Top Legal Do's + Don'ts
2. Operations and Finance 411
3. Guide to Product Development and Manufacturing
4. DTC 101
5. Tiktok Creative Workshop for Beauty Brands
6. Marketing on a Shoestring Budget
7. Influencers + Digital Marketing
8. The Truth about Fundraising
9. Instagram Best Practices for Brands
10. Moving from Founder to CEO
11. How to Work with Retailers
Application Window: April 27-May 10, 2023
Applications go live on April 27th and are due no later than Friday, May 10, 2023 @ 11:59 PM PST!
Classes: June 1-August 3, 2023
Pitch Day: August 17, 2023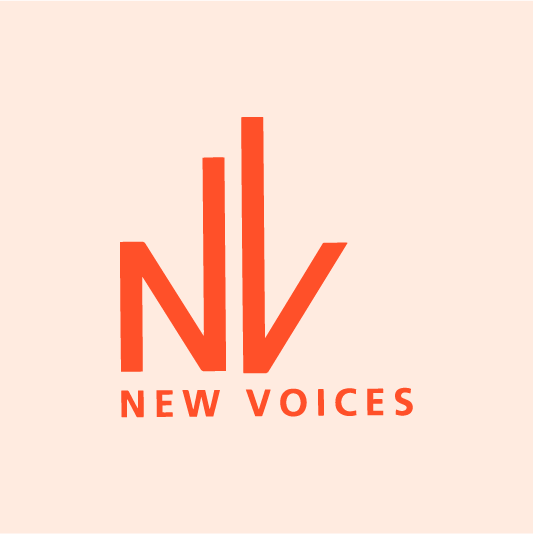 The New Voices Foundation has partnered with us to give away $10K to our pitch winner!
New Voices Foundation is a 501(c)3 organization offering women of color entrepreneurs access, capital, and expertise to build, grow and scale their businesses with purpose via flexible funding, learning and networking opportunities.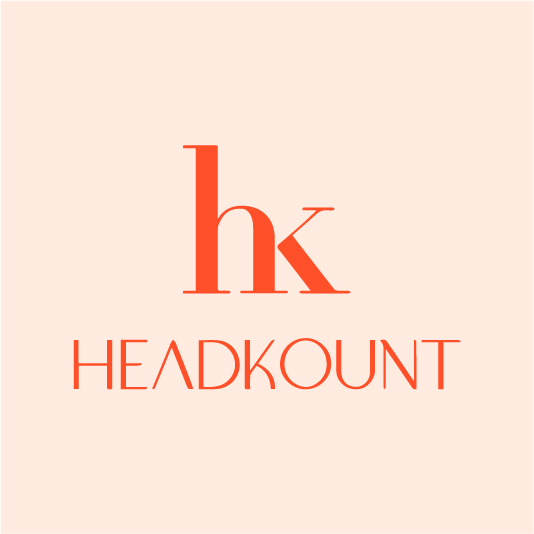 HeadKount

will be giving away $15K in services!

​
HeadKount

is a group of Outsourced Beauty Professional with an in-house vibe. Their services include help with in-store education and

helping building a relationship with retails teams in addition to assisting with consumer engagement and retail strategy.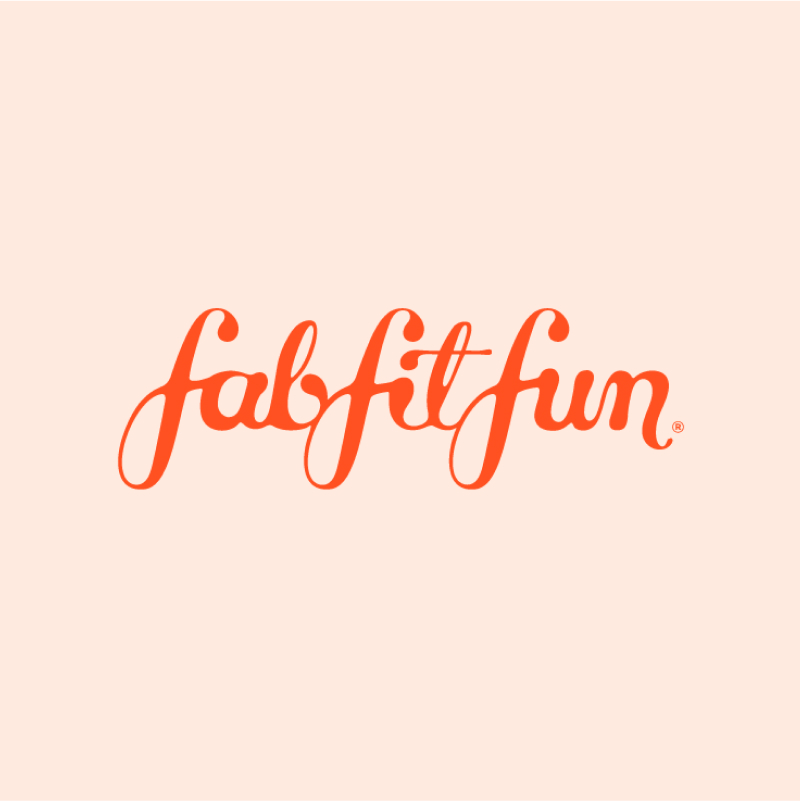 FabFitFun will provide the winner with an option to receive a minimum 3K unit purchase order, at a mutually agreed upon price and delivery date, From FabFitFun!
FabFitFun is a shopping club that brings the good life to more people through curated subscription boxes and e-commerce sales with high-quality products at highly competitive prices.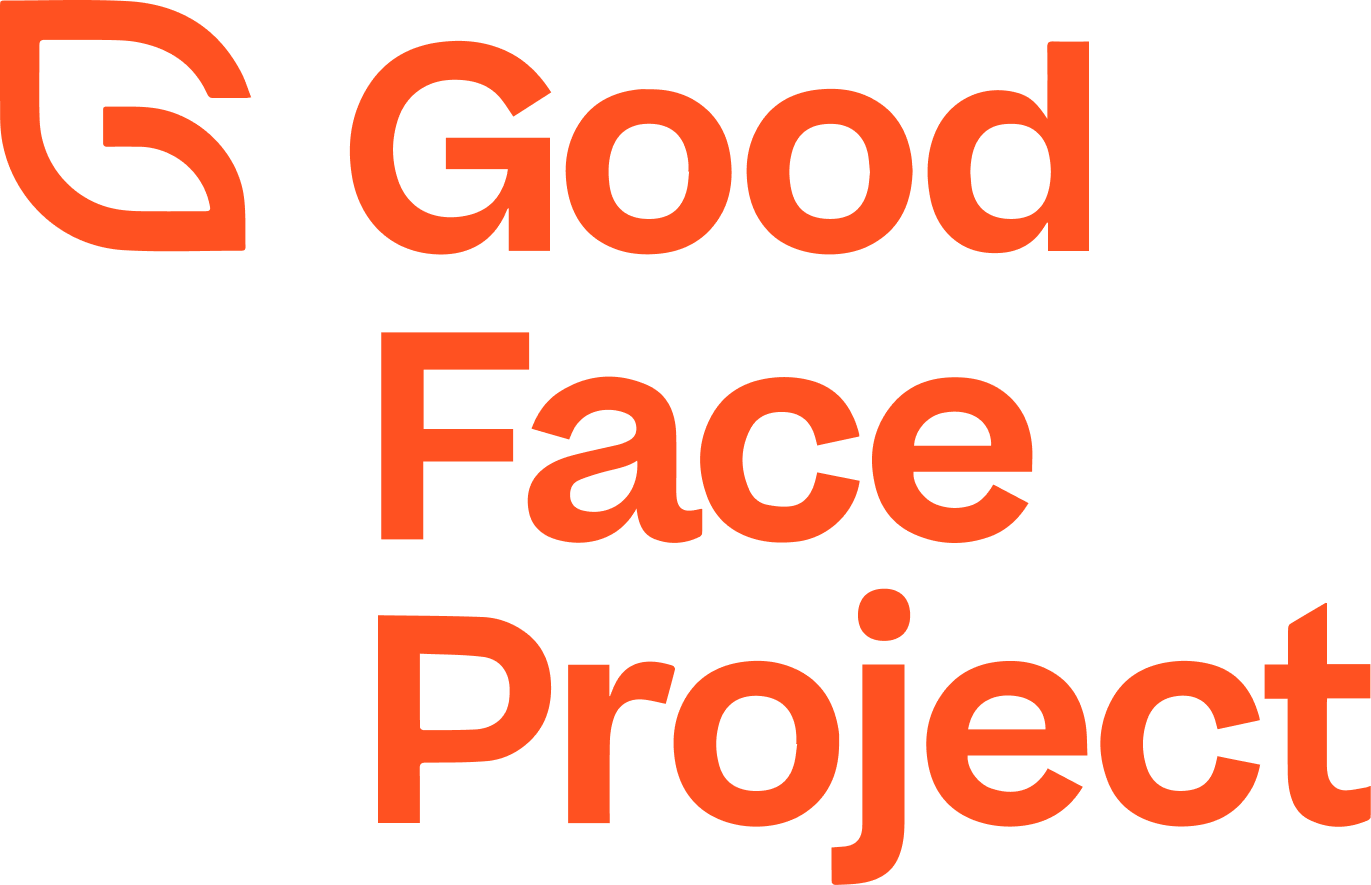 Good Face Project will be gifting a 1 year subscription to their service!
Good Face Project is the formulation, regulatory and innovation platform used by hundreds of leading cosmetic companies to build safe, compliant and effective products.

Perkins Coie has gifted 2 office hour sessions to all the finalists.
Submit the online application.
Limit one entry per small business.
The application period closes on May 10, 2023 at 11:59PM PST.
Do not send us or tell us any proprietary information. If you do, your application will be subject to disqualification.
FAQs and Application Information:
Can I apply more than once?
We are only accepting one application per business.
How do I apply?
By filling out the application below!
Do I have to do the application in 1 session?
We suggest copying and pasting the questions into another platform before you start the online submission process.
How many applicants will be selected?
10 finalists will be selected by May 17th.
How are you choosing candidates?
There are a variety of criteria our team uses to make the final selection. Some of the most important are:
• You + Team: What's your special sauce? Tell us why you (any your team!) are the right - person to make this business the next big thing!

• Vision: Do you have the passion needed to make your business succesful?

• Innovation: Is there a clear market opportunity and are you solving a specific need that is not yet served by an existing company?

• Product: Do you have a working prototype that has been iterated on at least once to incorporate user feedback?

• Plan: Do you have a business model or a strategy to grow your company?

• Better for Beauty: Are you moving the beauty industry towards improving in some way - whether with better, more clean ingredients, sustainable materials, ethically sourced, etc. ?

 
How will I know if my application has been received?
You will receive an email confirmation shortly after you've submitted.
Who is reviewing applications?
The mentors and New Voices Foundation will collectively be choosing the finalists.
What if there are no social media accounts or website for my business?
There is no penalty for having no website or social media account(s). You don't have to create one just for this application.
What if we have more than one founder?
Only two of you can join if you are co-founders. You can both join classes but will only recieve one mentor for both you. Only one founders can pitch.
Who do I contact with additional questions about the application?
---