Snuggle up and feel all the feels in our limited edition Comfy® Original—double layered with luxurious fleece microfiber on the outside and premium fluffy sherpa on the inside.
Free Shipping $30+ • Free Returns
👀

Limited Edition

💜

Wearable Blanket

🥳

One Size Fits All

☁️

Fluffy

🤩

Oversized Pocket

🔥

Keeps You Warm
View full details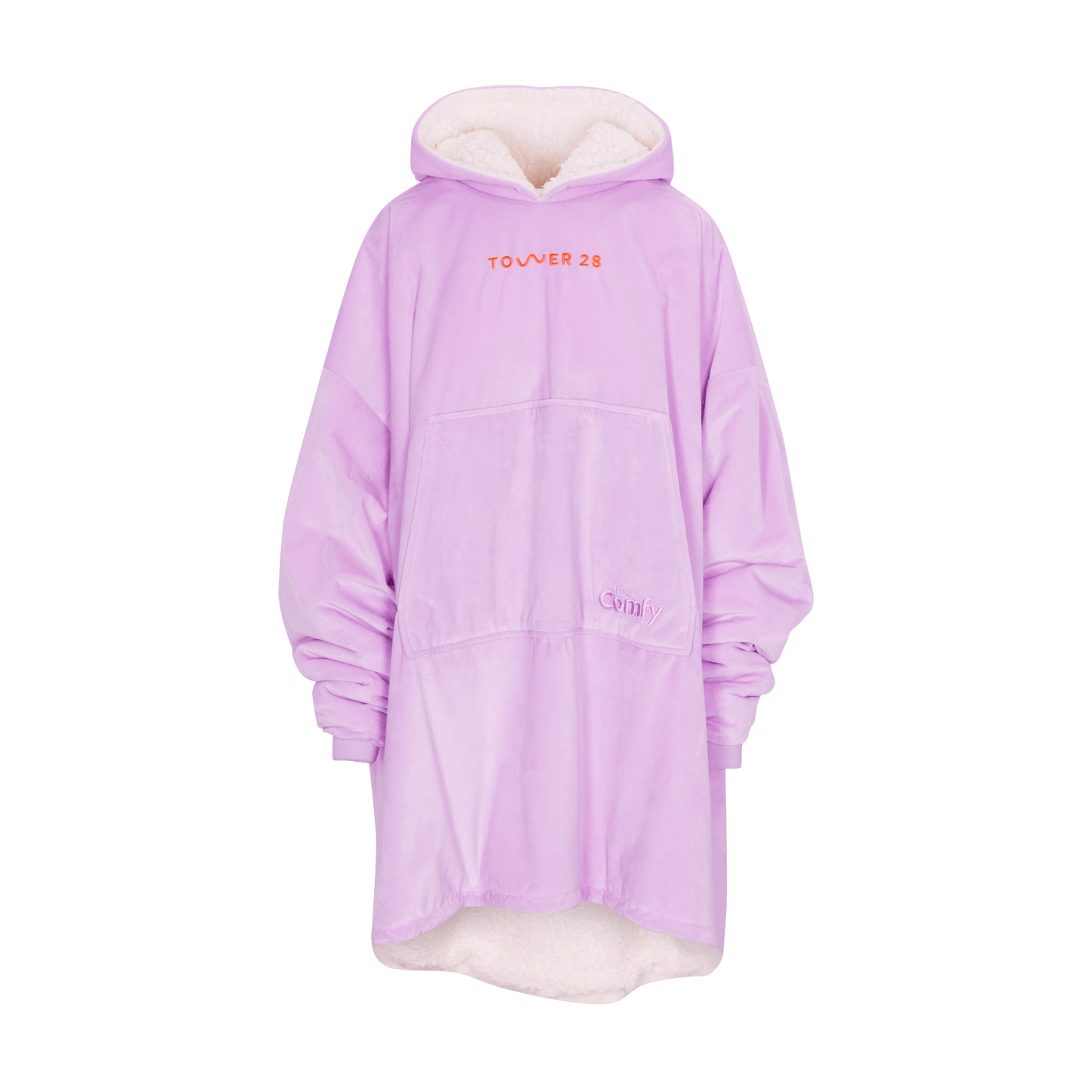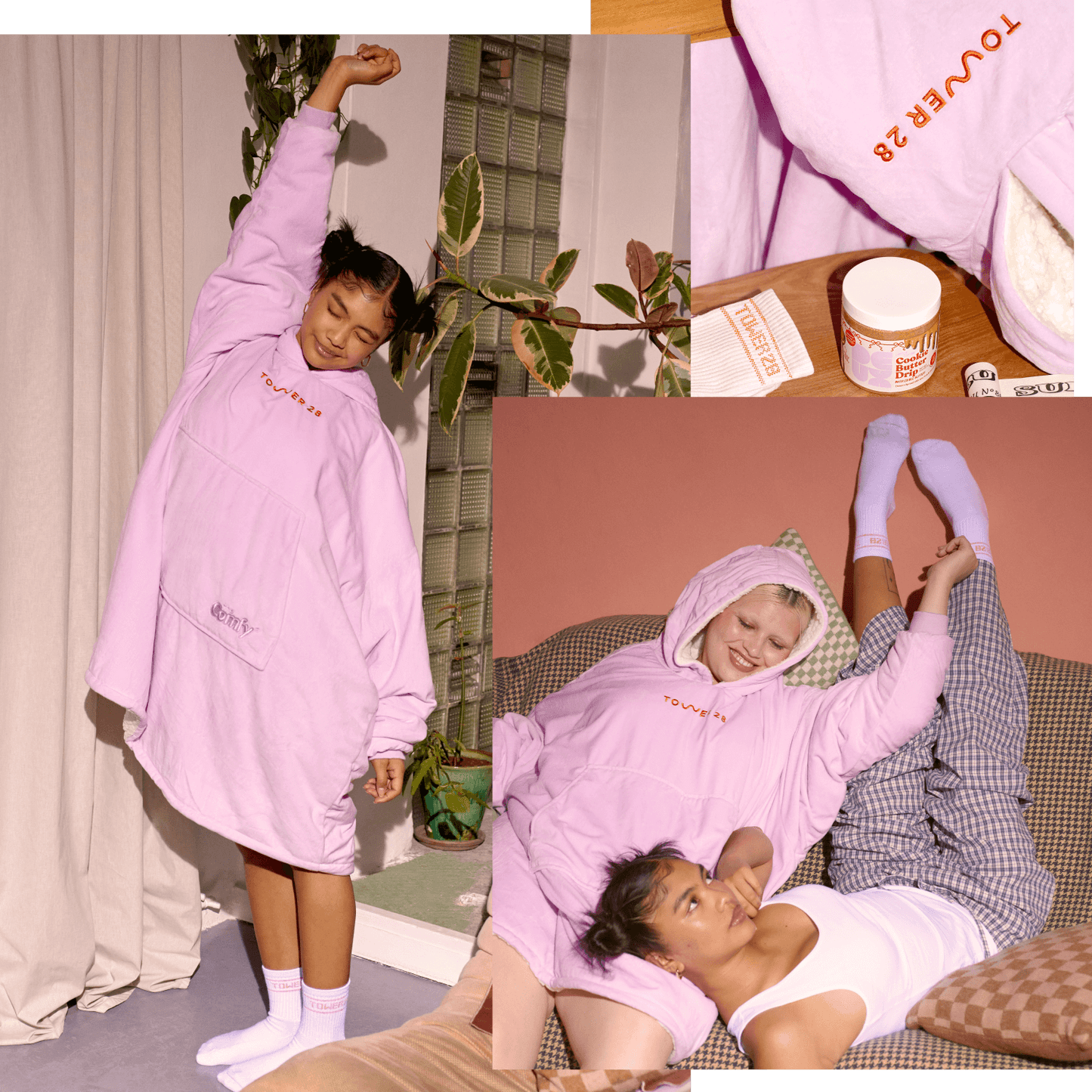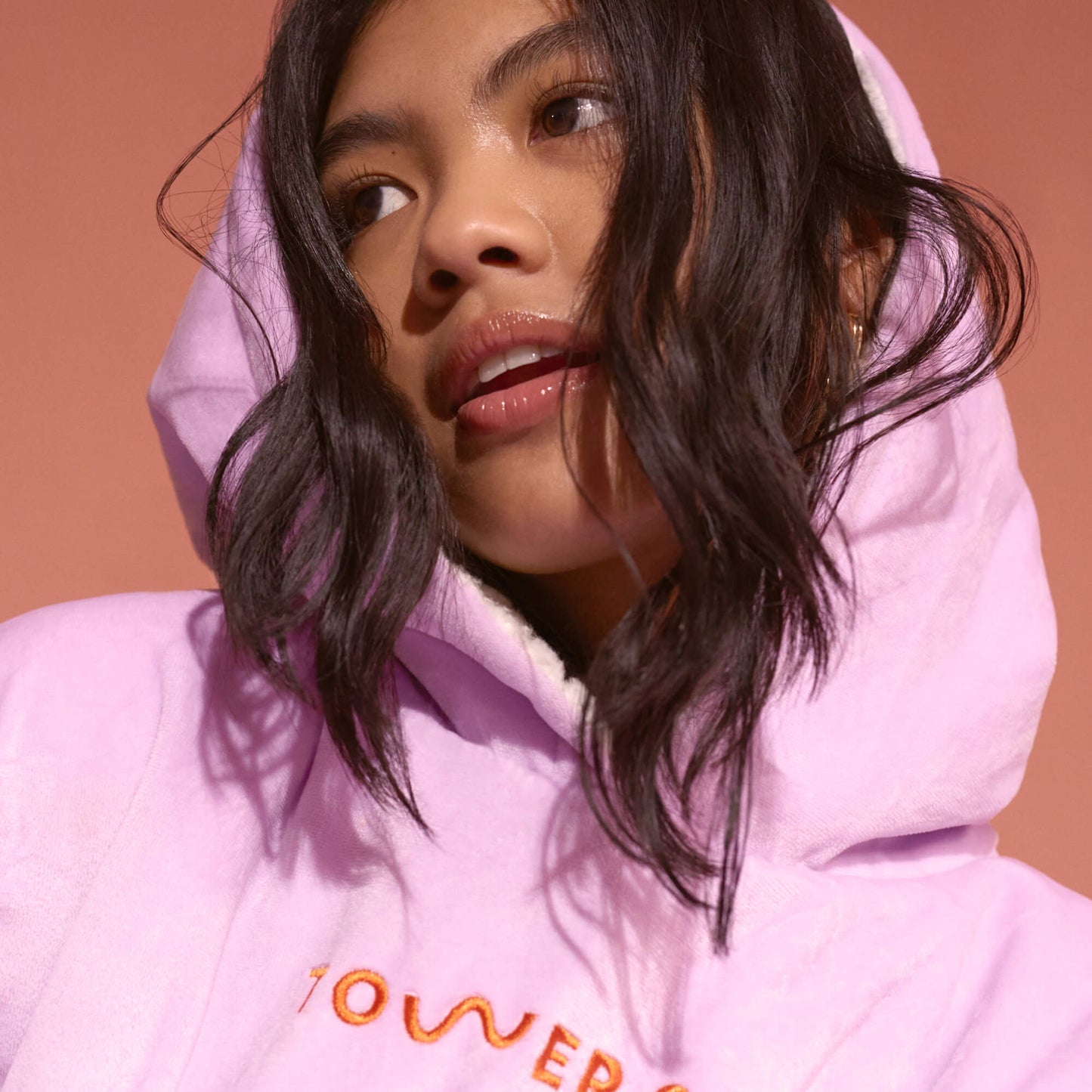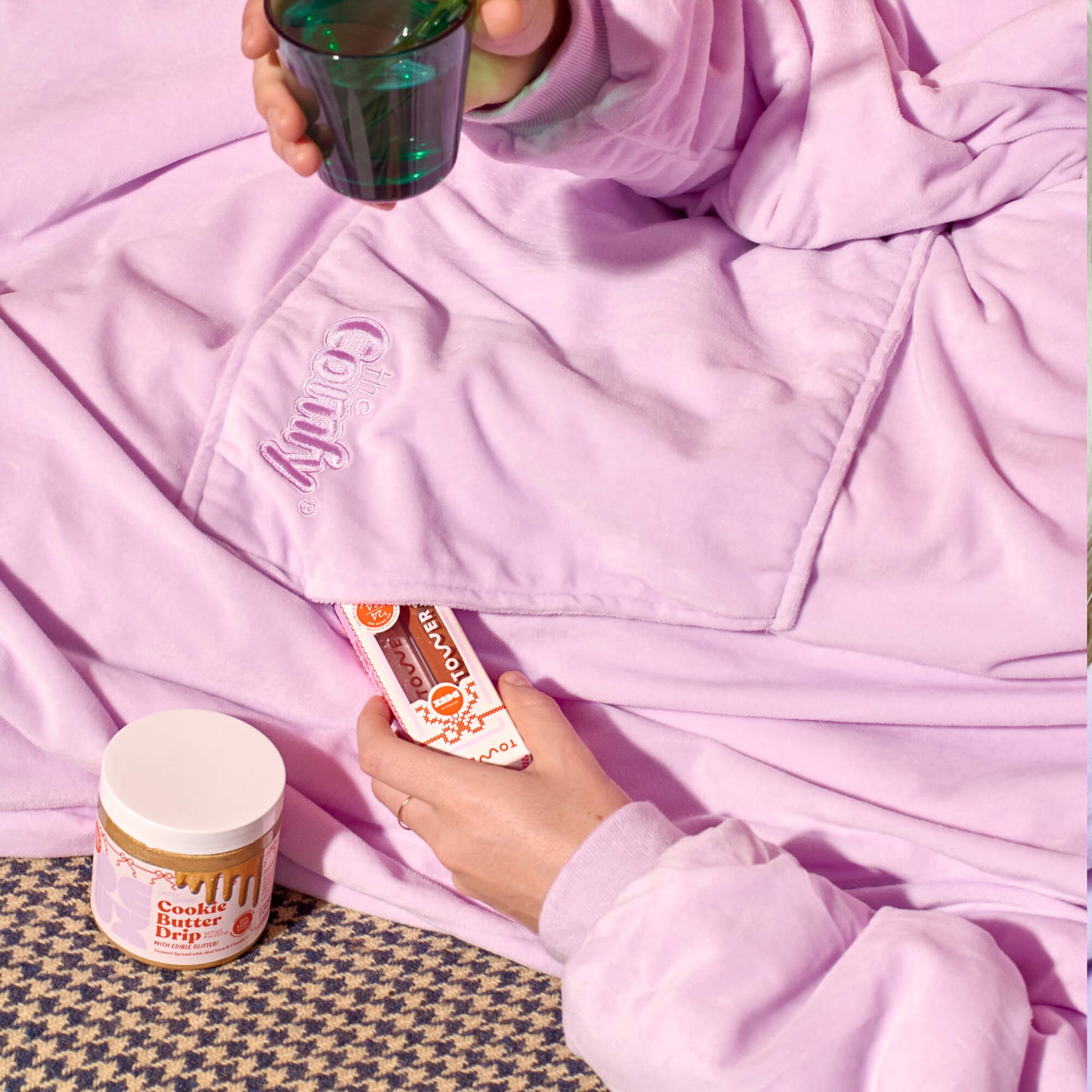 Tower 28 x Comfy® Original
Designed in collaboration with The Comfy® , this ginormous, one-size-fits-all wearable blanket feels like a big hug, from us to you!
F.A.Q.
What material is the Tower 28 x Comfy® Original made of?
How does the Tower 28 x Comfy® Original fit?
It's big, cozy, and one size fits all! Top to bottom it's 38" in the front, and 42.5" in the back.
How should I care for my Comfy?
Toss in the wash and tumble dry on low—it comes out like new!